Power of the Seed - Book Review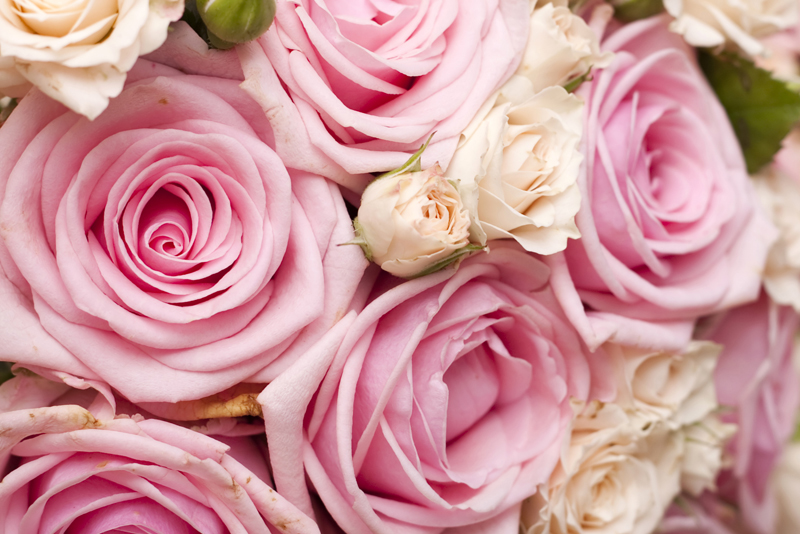 When you begin your study of aromatherapy, you learn that you need carrier oils to engage the power of the essential oils. These carrier oils, do just that, they carry the power of the essentials into your skin and your hair. By way of massage, perfume, lotion or butters, you get to enjoy the combination of seed oil and essential oil.
Power of the Seed is one of those books that spoke from the shelf. You know the ones... you walk by and they capture your attention with a whisper, telling you to take a look inside. This was one of those books. I flipped through it and put it back on the shelf.
As I continued to look at magazines, I felt the urge to go back and pick it up again. This is when I knew I'd better not leave the bookstore without it.
As an esthetician, I'm always looking for information to better my knowledge about the skin. The author Susan Parker, speaks to the health and beauty of the skin using oils.
Living Through Each Chapter
There are 9 chapters that started off as a research paper. She begins by introducing you to oils and moves into oils of the plant world. The Spiritual Nature of Oils is mentioned. While it's not a long chapter on the spirit of oils, that fact that she refers to the their spirit is huge.
As humans, we often forget that we're all interconnected on the planet through a spiritual force, whether it's admitted or not. This is when I knew the book would have a special place on my shelves.
The book talks about fatty acids, refining, lipids and the consumption of fatty acids. You'll see oils for health, topical oils for skin as well as fatty acids for your skin.
Yes she deals with chemistry. Chemistry is not my favorite subject. How can this not be your favorite subject if you're an esthetician? You develop an acquired taste for things you know are good for you. Learn enough about it and when you need more knowledge, find a professional. That's me and chemistry.
After chapter 9 - Phyto-Chemicals -, you're taken to sections. Section names such as Oils, Butters and Waxes, Natural Waxes Used in Skin Care and Working with Natural Oils, giving you recipes to try for yourself.
You're provided with list upon list of oils that are used for health and beauty in the Appendices. Measurements and equivalents, essential oil dilutions by percentage, a glossary of terms as well as a bibliography and resources is also included.
For Do-It-Yourself Creators
It's an excellent resource for knowledge on oils. Before you begin a new subject, it warrants putting in time and energy to learn something about it. This is an excellent book to learn about oils, especially if you're in the beauty industry.
Order a copy for yourself and visit susanmparker.com for more information and the courses she offers.
That's it for this week.
Juliette's Website
Nyraju Skin Care


Related Articles
Editor's Picks Articles
Top Ten Articles
Previous Features
Site Map





Content copyright © 2022 by Juliette Samuel. All rights reserved.
This content was written by Juliette Samuel. If you wish to use this content in any manner, you need written permission. Contact Juliette Samuel for details.