Changing the Way You Live With Essential Oils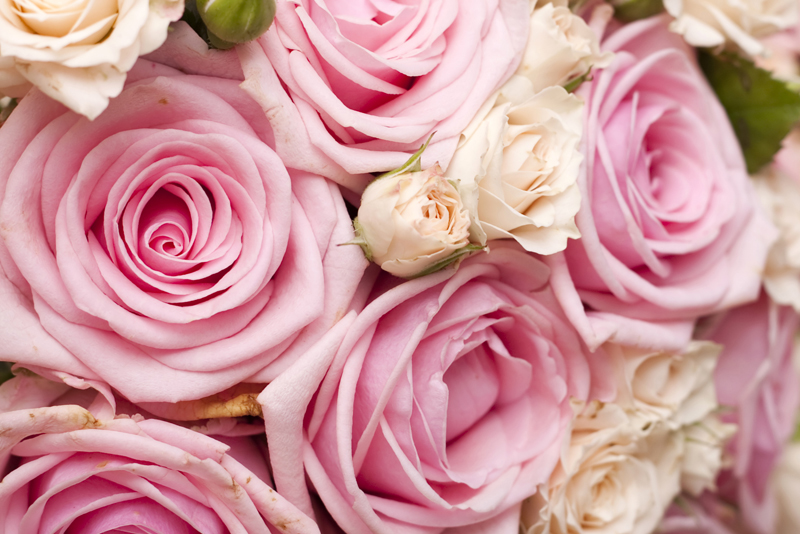 Living with essential oils has become a way of life for a lot of us. We have them in our lives as a way to calm, relax and meditate. There are those of you that have found a way to use them internally and benefit from their healing powers.
Yes, essential oils can help with skin issues, hair challenges and tummy aches. Essential oils go back thousands of years. They were at one point and time along with herbs, used as healing modalities for the body.
In certain circles, they still are.
If you seriously think about it, this is plant based medicine. The oils are extracted from the flowers, leaves and roots of plants and trees.
Why Use Essential Oils?
Why not use essential oils? Lavender is known to heal skin challenges. Tick your arm when taking hot food from the oven, lavender will soothe the burn and not leave a scar.
Can't sleep at night? Spray lavender water on our pillow and and sleep like a new born baby. Don't want to spray your pillow? A cup of hot lavender and chamomile tea will assure you of a good nights sleep.
I was skeptical at first. As my knowledge increased and my willingness to try new oils also increased, I found pleasure in seeing what the next oil would produce. That's the beauty of essential oils, they will real you in with all of the benefits they offer and you'll find yourself hooked.
When I need to study, I'll put sage and sweet orange in the diffuser along with some soft piano jazz and I can research for hours.
Essential oils provide a natural way to relax when stressed. The also provide a natural way to clean your home and deodorize it.
How Else Can Essential Oils Be Used?
When you purchase that peppermint flavored toothpaste, that's an essential oil. The your massage therapist is kneading your muscles with wintergreen or eucalyptus oil, those are essential oils.
A facial steam, is an awesome way to add moisture to your skin.
Rosemary essential oil is known to help with hair growth. The blended with a carrier oil. it produces an oil that will allow for the growth in your hair.
Purchase a sampling of basic oils …. lavender, rosemary, frankincense, sweet orange and peppermint. Get a good book that resonates with you to provide the right teaching method.
This is an excellent way and time, to increase your knowledge of essential oils. That's it for this week.
Juliette's Website
Nyraju Skin Care


Related Articles
Editor's Picks Articles
Top Ten Articles
Previous Features
Site Map





Content copyright © 2022 by Juliette Samuel. All rights reserved.
This content was written by Juliette Samuel. If you wish to use this content in any manner, you need written permission. Contact Juliette Samuel for details.