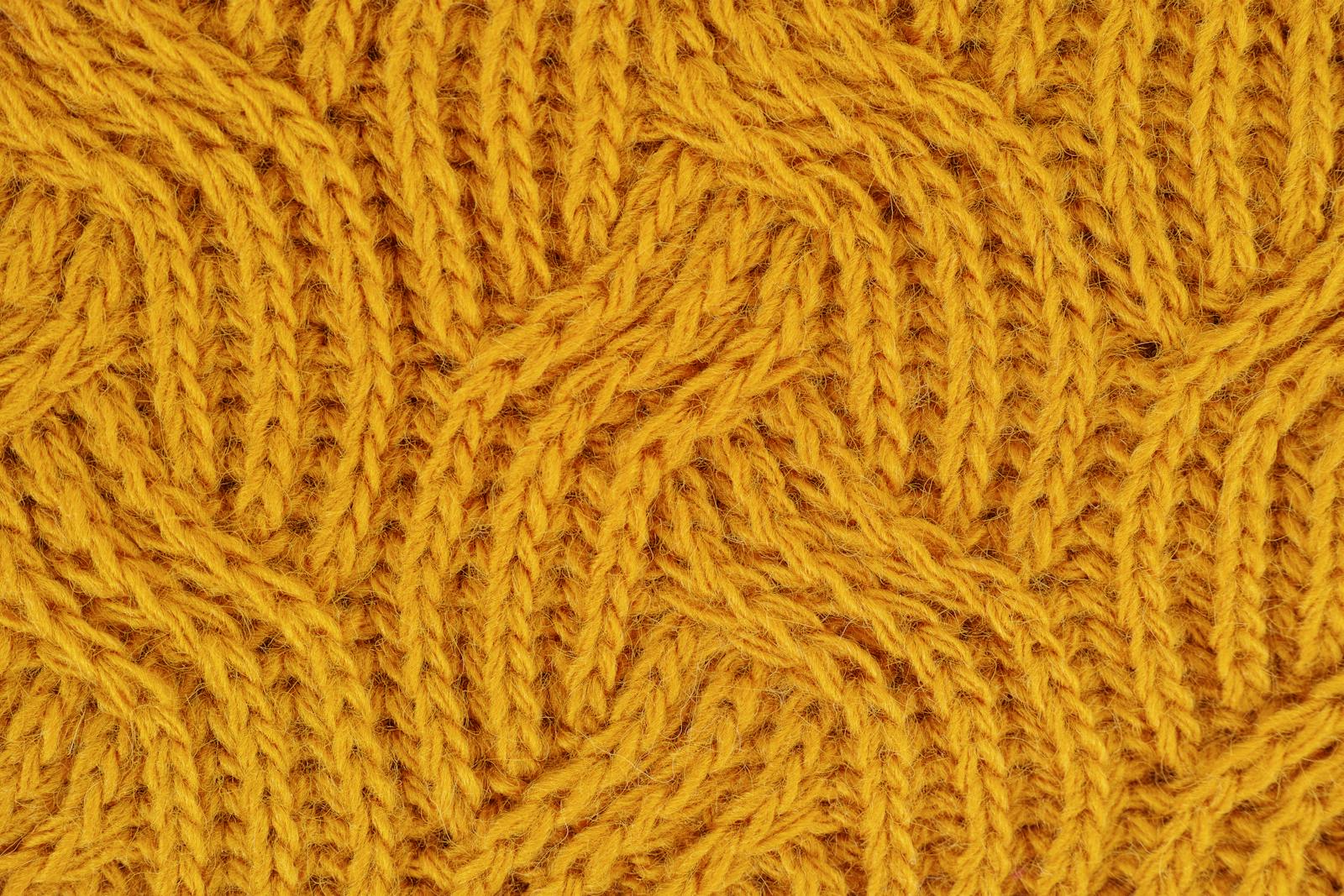 As is true with all techniques, one will make mistakes when knitting brioche. Because brioche is somewhat more complicated than other forms of knitting, it's difficult to visualize a fix when confronted with something that doesn't look right. Looking to finish a project correctly and in a reasonable amount of time given the gauge? Here are some tips that will simplify the endeavor.

To start with, be more deliberate in your knitting, especially on the first few brioche projects. Slow down! While it's always tempting to knit on autopilot, doing so raises the odds of forgetting something imperative. Think through each row as you proceed; this is actually what makes brioche so meditative. I find that the rhythm of the stitches becomes somewhat like a mantra, and that the concentration required makes the entire procedure meditative. If garter stitch is a foxtrot, think of brioche as a waltz. Move smoothly but with focus, and you will progress faster.

At the end of every row and round, take the time to stop and think about where you are in the pattern. Basic brioche knit is repetitive, but requires a specific sequence. Flat brioche in two colors requires a play between brioche knit (brk) and brioche purl (brp), and one has to remember the sequence. Brioche in the round has a different rhythm. Be sure to stop and inspect your progress every so often, more frequently than you may ordinarily do. This way, you can find a mistake quickly, fix it, and go back to making progress.

Unfortunately, however, there will be times when you suddenly notice that a mistake has been made. Here, use the following question: how important is it? One yarn-over that's somewhat out of place is a great deal less noticeable than a row knit out of color sequence. Depending on your level of acceptance, you may choose to ignore the mistake. Consider the Japanese idea of wabi-sabi, which suggests that the imperfections give the house-made item more character.

If you've decided that the mistake is too big to leave in the project, you will need to go back and fix it. Because of the slipped and wrapped stitches, ripping back a row or two is much more challenging in brioche. No less of an authority than Nancy Marchant recommends not doing so without having first used a lifeline. Instead, she suggests that one "tink" back one stitch at a time to maintain the integrity of the brioche. If you decide to do this, slow down even more than usual, and focus on each stitch as you move backwards. When you get to the mistake, fix it, re-wind your yarn balls to reduce the possibility of tangles, and proceed.

Using a lifeline makes ripping back much easier because it gives you a firm point for retreat. Decide what constitutes too much "tinking; is it every row? Every twenty-five rows, or fifty rows? When you reach that point, thread a tapestry needle with contrasting yarn. Then thread it through every stitch, noting which are shawled and which aren't. Tie the ends of the lifeline together, and knit onward.

Always remember: you can visit a Local Yarn Shop for help. That's why we value their existence! A good reason to buy your yarn locally. Just saying...

At some point, you may decide that you need to simply rip out the entire piece and start over. Be careful, especially if you are using more than one ball of yarn. Rip back a row or two at a time and then stop! Put the piece down and wind up the yarn to avoid tangles. When you have ripped back and the yarn is successfully wound, start over. Take a few minutes to calm yourself down and then get back on the horse! In other words, don't let this put you off brioche knitting for good. Re-start the project, put in a lifeline every four or six rows until you are more confident, and keep going! You'll end up with a beautiful garment, and you'll be proud of yourself for persevering.

Disclaimer: I am not affiliated with Nancy Marchant. I have purchased her books with my own funds.



Related Articles
Editor's Picks Articles
Top Ten Articles
Previous Features
Site Map





Content copyright © 2021 by Korie Beth Brown, Ph.D.. All rights reserved.
This content was written by Korie Beth Brown, Ph.D.. If you wish to use this content in any manner, you need written permission. Contact Korie Beth Brown, Ph.D. for details.