What are Best Essential Oils for Stress Relief?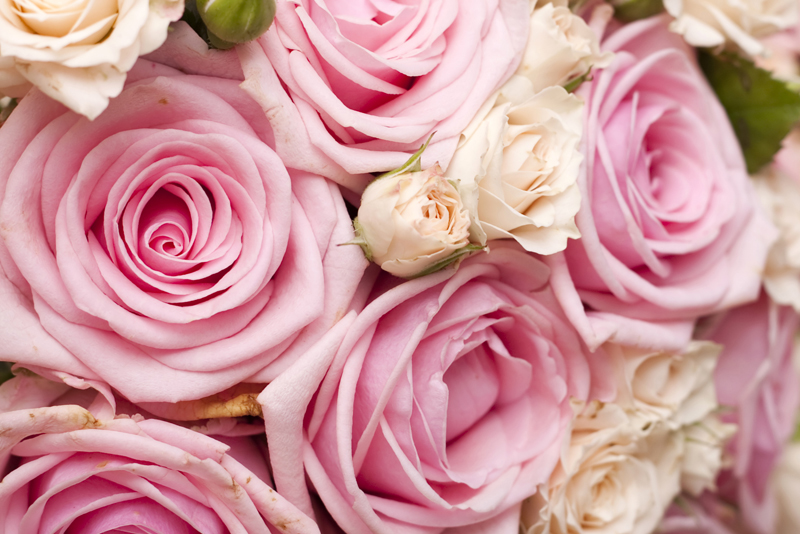 Stress seems impossible to avoid these days. Whether you are starting to work from home or simply thinking about coping with the 'new normal', it's inevitable to feel the sudden kick of muscle tension, headache, and fast heartbeat. It's alright – or at least it's going to be. 

The good news is that you're not completely unarmed. You can easily turn your home into a place of comfort with the right choice of essential oils.
Many essential oils are proven to alleviate stress so you can pick as many as you can and choose fragrances that get the approval of your sense of smell. You can even have a little something to look forward to by selecting a 'scent of the day'.
Aromatherapy is not exactly a new practice in improving mental and physical well-being. And, its effectiveness in alternative medicine has been proven for centuries.
Scents in the Time of Pandemic or Not: Best Essential Oils for Stress Relief
In battling stress and anxiety, an essential oil is definitely a healthier choice than reaching for sweets, pills or a bag of chips.
To help you get started, here's a list of essential oils popular for their stress-busting properties:
1.Lavender. When choosing essential oils, one can never go wrong with lavender. It is the go-to essential oil for many avid users since it is widely available, generally safe, and quite versatile. It's a top choice for stress relief with its calming and soothing properties. It has an earthy, floral scent, too, that helps lull you to dreamland. After all, a night of good sleep is probably what we need to recharge and get our hopes up again.
2.Ylang-ylang. Another favorite essential oil is ylang-ylang. The sweet and delicate scent is lovely beyond doubt; no wonder it's a staple in many expensive perfumes. Like lavender, ylang-ylang is said to calm the nervous system and lowers blood pressure and heart rate.
3.Lemon. Lemon essential oil is a commonly used scent and for very good reasons. Known for relieving stress and anxiety and even easing depression symptoms, it has found its place not only in wellness centers but also in various medical settings. If you favor citrus scents, you can also try orange or bergamot essential oil.
4.Clary sage. Aptly called clary sage, this essential oil improves mental clarity, beating stress amplified by our inability to focus and make sound decisions. Feel free to blend a few drops of clary sage with other stress-relieving essential oils such as chamomile and bergamot as it works even better when mixed with the right oils.
5.Frankincense. Though not as popular as the essential oils already mentioned, frankincense deserves a spot in your diffuser if woody scents lift your spirits. You can blend it with other essential oils like clary sage, lavender, and orange to create a richer, layered scent.
Other essential oils known to reduce stress and anxiety are lemongrass, neroli, jasmine, chamomile, and rose.
Carrier Oils are Crucial ...
Note that essential oils are highly concentrated extracts from plants and must be diluted with a carrier oil like jojoba, almond, or coconut oil. Avoid ingesting and using these in children without the approval of their healthcare provider. Lastly, make sure that you're getting high-quality essential oils and not the synthetic fragrance oils which sell a lot cheaper.
Essential oils can reduce the stress we're all experiencing right now. If you're feeling a little low, simply add a few drops in your bath or diffuser. These delightful scents will uplift your mood and remind you of better days ahead.
That's it for this week ...
Juliette's Website
Nyraju Skin Care


Related Articles
Editor's Picks Articles
Top Ten Articles
Previous Features
Site Map





Content copyright © 2022 by Juliette Samuel. All rights reserved.
This content was written by Juliette Samuel. If you wish to use this content in any manner, you need written permission. Contact Juliette Samuel for details.