How to Take Artisan Perfumery Into Modern Times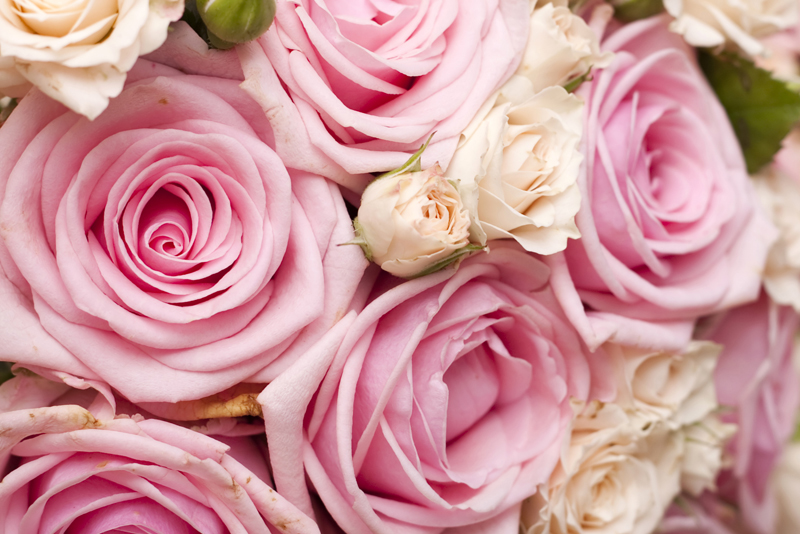 Artisan traditions in perfumery have not gone away, they're just not talked about. Until now. There's a resurgence in perfumery that takes you back to how perfumes were originally made. They're just being taken into modern times. What does it mean, taking artisan perfumer into modern times? The internet has opened doors to reach customers without the middle men.
People want pure scents, free of chemicals, and that make a personal statement when worn on their skin.
Who creates such perfumes these days? People who love the ability to sit with essential oils for days go into a perfume making zone. Your are often referred to as artisans. You create very small batches of perfumes. It's not easy as a perfume artisan.
As a perfume artisan, you will be limited to how much you can produce. On the other hand you will create original products that contain a piece of you and are personal in nature.
A true artisan does not mass produce. Meaning, you do not send your perfumes out to be blended and packaged by a third party company. You ascribe to bottling and labeling your own perfumes.
How to Grow As a Perfume Artisan
In the true sense of the word, you are a niche artisan. Niche means finding a rare jewel of a product, that is not in a department store or sold in a thousand places online.
Your job is to create the best quality product. One that's unique and interesting to a select group of people who love the idea of not fitting into the norm.
To grow your business, you will need other components in order for your business to produce revenue. If you don't like the component of running a business, it's a very good idea to have someone you trust handle this part. Filing 1099's, handling inventory, paying quarterly taxes, things of this nature.
You will also need someone to help with logo and packaging concepts. This is part of creating your brand. Even when you hire these task out, you will still need to know how they're done, so that you can get the best people to put in charge.
This will free you up to be your creative self and and produce the best perfumes you can. Don't think you've escaped from giving your input. A graphic designer can't move forward without your approval of the logo they've created.
It's a good idea to sit and write down exactly how you see the business you're creating. Your mission, message, vision and overall concept. The graphic designer can take this information and put together ruff drafts for you to look at and sign off on.
It's a given that your prices will be higher. This can be reflected in the images you use on your website and printed material. The graphic designer will use this information also.
The Role of the Internet in Artisan Perfumery
The internet will help your business thrive, you can reach customers without middle-men. This allows you to offer your handmade creations direct to consumer, in the batch amount that you set.
Your website is your boutique, brochure and business card. Make sure the developer you hire conveys the message you want. You do not have to spend a lot of money to get a site created.
Colleges are always looking for jobs for their best students to do internships or special projects. Inquire! Your neighbors child might do a better job that someone you would find online.
If you do need professional help, you can look at places like Upwork and Fiverr. These companies have a list of freelancers in every profession imaginable. Take your time and do your due diligence.
Okay Artisan Perfumer …
It's time for you to put your thinking cap on and really get focused on who you want to become and be known for in the world of artisan perfumery.
That's it for this week.
Juliette's Website
Nyraju Skin Care


Related Articles
Editor's Picks Articles
Top Ten Articles
Previous Features
Site Map





Content copyright © 2021 by Juliette Samuel. All rights reserved.
This content was written by Juliette Samuel. If you wish to use this content in any manner, you need written permission. Contact Juliette Samuel for details.