How to Create an Awesome Scented Garden?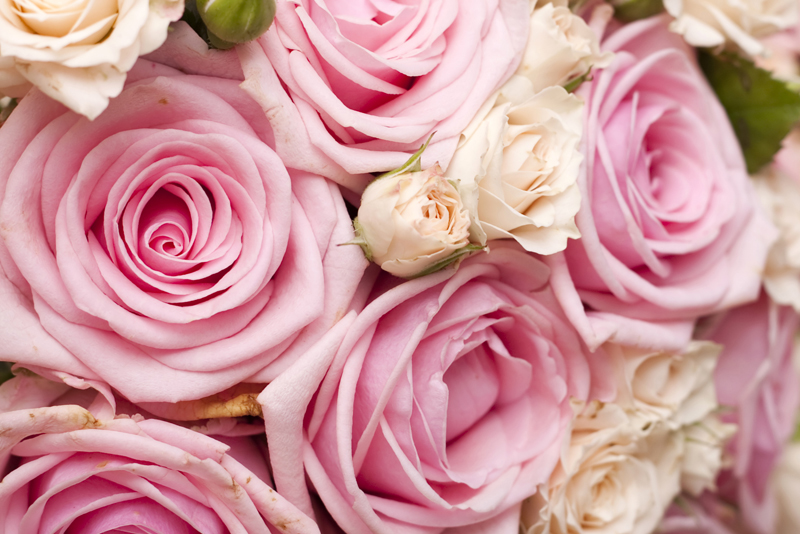 A scented garden .. Really!? How do you create an awesome scented garden? You can go online or you can buy a stack of books and magazine. Better yet, go to your local Lowe's, Home Depot or hardware store and have a conversation with one of their knowledgeable employees.
I'm in the process of creating a scented garden. So, as usual, I start my research online, buy a few magazines and books and I'm off to my favorite corner to study. After reading and studying for days, it dawned on me that I was missing out on some valuable smelling time.
So I got in my car and drove to Lowe's ...several different Lowe's. As with any big box store, not all employees are helpful. I get it, they can be overworked and after dealing with frantic customers during Covid-19, it can be a bit much. However, I was fortunate, that I asked the right person, at this location, a question in a tone that wasn't demanding but genuinely in need of help.
I was looking for blueberries for my new found pot garden. Yet, as I walked down an isle towards the blueberries, my nose was snatched to attention by the aroma of a beautiful floral perfume.
What Beautiful Scented Flowers Did I Find?
Lavender was the first aroma to hit my palette. Hydrangea, jasmine, lily's and begonias. They were moving inventory around so these beauties were all in this little space of an isle.
I found heaven .
It didn't stop there. I wanted to add sage to my garden, either my timing is off or I'm not to have sage ...yet. I guess it's time to give Home Depot a try for sage. What I did find was the most beautifully scented rosemary, mint and lemon balm. As luck would have it, my daughter brought in citronella later that evening. She said it would keep the mosquitoes away.
She also added vincas telling me I didn't have enough color in my space. When I took a look, I had a lot more green plants that colorful plants.
Setting up My Scented Garden
We're positioning our pots so that we can have a continuous aroma as we move about our space. The font door walkway and the sun porch out back are the two main areas we're concentrating on for now.
The aroma of the sun porch is lovely. For the font walkway and sun porch, the blend of herbs and flowers is breath taking.
I'm seeing more fox in my area, so my backyard is kept mowed and I haven't ventured out with planting ... this year. I'll have to get the fox to understand that they don't pay the mortgage and will need to dwell elsewhere. At least on the other side of the fence.
The birds on the other hand, are always welcome.
Don't think that you need a house to have the experience of a scented garden. With the right amount of sun and air, any room can be turned into a scented garden. Consider setting up a scented garden for your self. It doesn't have to be the size of a botanical garden. A few plants will change the aroma of the air in your immediate space. You'll be happy you did.
That's it for this week.
Juliette's Website
Nyraju Skin Care


Related Articles
Editor's Picks Articles
Top Ten Articles
Previous Features
Site Map





Content copyright © 2022 by Juliette Samuel. All rights reserved.
This content was written by Juliette Samuel. If you wish to use this content in any manner, you need written permission. Contact Juliette Samuel for details.