Me and My Essential Oils in The Midst of the Storm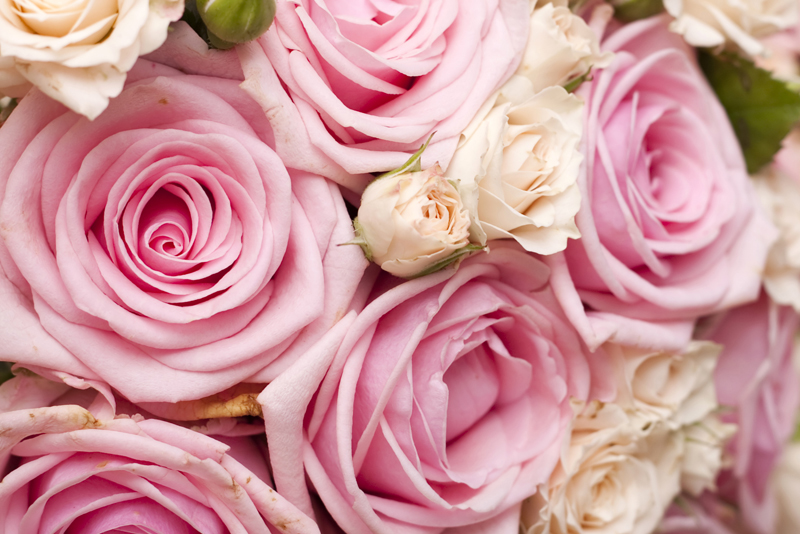 Me and my essential oils can be a rather selfish way to begin a sentence. Yet, it's the perfect beginning for someone who wants to put their health, tranquility, joy and calm first. We're in the midst of a storm, so to speak. The world is still trying to come up out of a Global Pandemic.
How do you weather such a storm without turning to drugs and alcohol? How do you maintain a sense of sanity?
Personally, I've been running to different essential oils for stress relief, an uplifting moment, a relaxing moment and any reason to enjoy a beautiful scent. Some people travel with aspirin, advil, tylenol, oxycodone, xanax ... you name it. I travel with my essential oils.
Finding your way to a bottle of any calming essential oil will be lifesaving. Why? Because it's the power of scent that will allow you to take deep breaths, relaxing as you exhale out stress and negative energy.
Why Do People Use Essential Oils?
Two reasons come to mind for using essential oils. One is for relaxation and the other is to balance out your body, mind and spirit.
I've lived a lot of years and no, I'm not telling my age. I've experienced a lot of stress. I often refer to my former stressful times as "going through hell in a gasoline jacket." Yet, somehow, I survived with a singe here and there.
Each time, it was the use of essential oils that worked for me.
The world we're living in now, seems completely different. The stress is so overwhelming for a lot of people, it seems that you can cut it with a knife.
You can't always change your conditions. However, you can change the environment you're in with the aroma of essential oils. When you take a deep dive into their use, you will learn that they contain components, that offer a sense of relaxation.
How Do Essential Oils Help You?
They're known to help with stress and relaxation, that's a given. They also help you with your immune system. It's easy to lose your sense of connection with who you are, during stressful times.
Choose a few of your favorite oils, add 10 to 15 drops to an aromatherapy inhaler. You can easily make these by using a lip balm tube with a cotton insert that absorbs essential oils. It will easily fit into your purse or pocket for convenience.
It doesn't have to be complicated....
You've weathered many storms before and made it through them. This one might take a bit more of a thought process and patience to get through. Find calmness in your mind and body while using essential oils. It's possible you will emerge from the midst of the storm.
That's it for this week.
Juliette's Website
Nyraju Skin Care


Related Articles
Editor's Picks Articles
Top Ten Articles
Previous Features
Site Map





Content copyright © 2022 by Juliette Samuel. All rights reserved.
This content was written by Juliette Samuel. If you wish to use this content in any manner, you need written permission. Contact Juliette Samuel for details.