Is a Good Fragrance Still Worth the Purchase?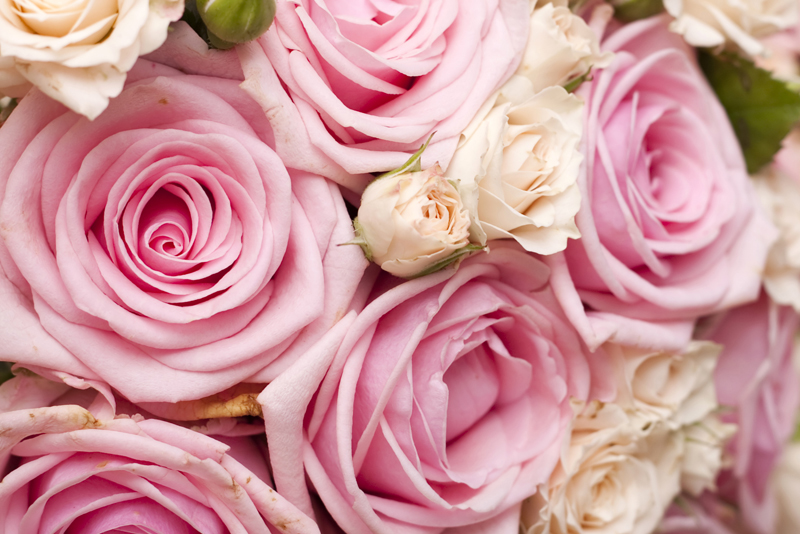 Is a good fragrance and perfume, for that matter, still worth the purchase? In light of being in the middle of a global pandemic, some of you might not think so. Yet, for a good amount of you, it's the perfect product to have in your space.
Let's face it, the beauty of an awesome scent can lift your spirits as well as help calm your nerves. A fragrance or perfume can represent normalcy and help you get through the change that's happening on a daily basis.
It will represent familiarity to a time when you liked where you where in life. Some of you have expressed having a hard time having to shelter in place. Although states are giving permission to open up some businesses, not everyone is running to do so.
This puts you in a dilemma about venturing out. What happens next? You create an inviting space using fragrances and perfumes to soften the need to be home longer than you'd like.
How to Scent Your Home With Fragrances
Fresh Flowers
- It's a given that fresh flowers will often do the trick. What if you don't have extra funds for fresh flowers? A pack of seeds and fresh plowed dirt will do the trick. While you're planting seeds for flowers, add a few for herbs as well. Herbs can provide beautiful aroma's as they grow among your flowers.
Plants to consider would be mums, geraniums, lilies, citronella and of course roses. Night blooming jasmine also make wonderful additions to your flower garden. As for herbs, rosemary, mint, lemon balm and lavender are hearty growers.
Essential Oils
- No home should be without essential oils. You can diffuse them and benefit from their beautiful aromas daily. Essential oils will help with mental, physical and spiritual conditions. Oils like lavender are known to help with sleeping challenges, depression as well as skin problems.
Rosemary is good for hair growth challenges. Citrus oils like orange, lemon, grapefruit and tangerine are uplifting oils. They are often used when working through depression.
Yet when you put these oils into a diffuser, the air in your environment will become scented with their aroma and you will experience their beauty for hours.
How to Scent Your Body With Perfumes
Most of you will immediately think that using perfume to scent your body is no big deal. All you have to do is mist your wrist, the back of your neck and a private part or two and you're good to go. You're right! Would you like to take using perfume to another level?
When using "natural perfumes", those made from essential oils, you can actually use them in your hair, without damaging it. Yes ... misting your hair will allow your scent to linger longer. As you walk past the unsuspecting public, you'll leave a lovely scent trail.
These natural perfumes can also be used in layers three to four deep. As a body oil, you can apply if after your shower or bath. You can follow it up with a nice body butter and perfume, thereby creating three layers. If you make the first layer a body wash, you'll have your four layers of scenting.
Is a Good Fragrance Still Worth the Purchase?
Yes indeed ... A good fragrance is still worth the purchase. Whether you buy it or purchase the ingredients to make it. You can't go wrong. Let's face it, nothing beats the smell of a beautiful scent.
Home, car, office or your body, will always benefit from aromatic blends.
That's it for this week.
Juliette's Website
Nyraju Skin Care


Related Articles
Editor's Picks Articles
Top Ten Articles
Previous Features
Site Map





Content copyright © 2022 by Juliette Samuel. All rights reserved.
This content was written by Juliette Samuel. If you wish to use this content in any manner, you need written permission. Contact Juliette Samuel for details.