How to Use Lemongrass as an Awesome Disinfectant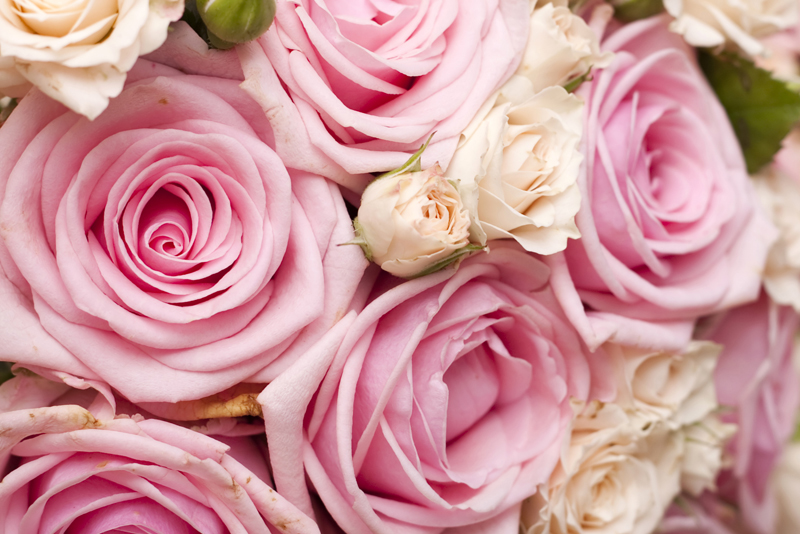 Lemongrass is one of those essential oils that has incredible uses. In today's environment where everything has to be about disinfecting and sanitizing, it's the perfect oil to bring to the limelight.
More often you'll read about lemon and tea tree essential oils for this purpose. However, lemongrass is a wonderful alternative.
It's a powerful antimicrobial, making it perfect for cleaning. Let's take a look.
How to Use Lemongrass to Disinfect
Cleaning Surfaces
is by far one of the most popular ways to use lemongrass as a disinfectant. From door knobs to countertops, lemongrass can be used to remove germs and bacteria from surfaces.
One of the ways I learned to use Lemongrass was to mix it with white vinegar and water. This didn't make sense to me. I couldn't get my head around adding lemongrass to vinegar and water. There was something about the smell of vinegar and lemongrass not mixing scent wise.
I tried it anyway. I must say, it's perfect as a final rinse and wipe down after you've cleaned your counters and the floor in your bathroom. I tried it in my kitchen and yes, it worked there as well. I also use this mixture to wipe down my car inside.
Use a 4:1 mixture of water and vinegar, respectively, with 30 drops of lemongrass.
Giving Your Laundry an Added Boost?!
I've used tea tree often in my laundry as a just because precaution. I added lemongrass to a load and liked the aroma and the results. I add 4-5 drops to a load. It helps remove odors and has often loosened stubborn stains.
Disinfectant Sprays
are like gold to me. You can transport them in your purse as well as the trunk of your car. One of my all time favorites is the blend of tea tree, lavender and lemongrass.
Tea tree essential oil is one of the known antibacterial oils. It's been known to fight infection that causes bacteria.
Lemongrass is also an antibacterial that is good for ridding bacterial that may be living on your countertops
I'll add Lavender from time to time, it will change the aroma, but it won't change the benefits of the spray. That being to disinfect surfaces. Lavender is also antibacterial.
Disinfectant Recipe
- 2/3 cup high-proof vodka
- 1/2 cup white distilled vinegar
- 3/4 cup distilled water
- 30-40 drops tea tree essential oil
- 30-40 drops lemongrass essential oil
- 10-15 drops lavender essential oil
- 16 ounce spray bottle
1. Pour all ingredients into a clean 16 ounce spray bottle
2. Place the cap on it and shake well.
3. Remember to shake before each use.
Time to have fun making your spray mist for cleaning your surfaces.
That's it for this week.
Juliette's Website
Nyraju Skin Care


Related Articles
Editor's Picks Articles
Top Ten Articles
Previous Features
Site Map





Content copyright © 2022 by Juliette Samuel. All rights reserved.
This content was written by Juliette Samuel. If you wish to use this content in any manner, you need written permission. Contact Juliette Samuel for details.