COVID-19: A War of Intolerance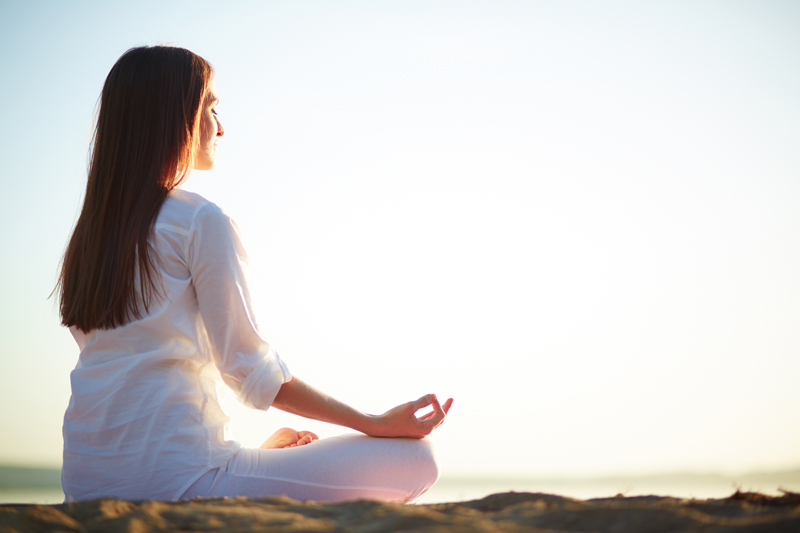 One would think there would be great unity during a pandemic. Instead two opposing groups, like two hostile political parties, have arisen: Those who have had enough of isolation, do not wear masks, nor socially distance, and believe the virus has been sensationalized; those who wear masks, self-isolate and are very cautious about social distancing. Often each is intolerant of the other, even making snide remarks. For example, ¡§How long are you going to live in fear?¡¨ ¡§I can¡¦t believe that you are still not going to stores and visiting friends!¡¨ Versus ¡§I am appalled that you are having sleepovers, participating in playgroups and socializing with friends who don¡¦t wear masks indoors! Make sure you don¡¦t come visit us!¡¨
The invisible enemy is stressful enough; inherently, stress is inflammatory and could further weaken the immune system so necessary to fight the Corona virus. Add to this cauldron of stress the oppositional attitudes regarding the Corona virus and it feels like the tension kicked up by two warring political parties during Election time or a bad Thanksgiving dinner.
The fastest and most efficient way to reduce stress is to reframe with compassion the criticism hurled by the opposition. Why does each side sneer? We tend to fear the other side which could undermine our belief system ¡V think non-believer versus religious. Understanding the pent up frustration of a winter-quarantine now that summer is here could explain the stripping of masks, and family gatherings/ celebrations. On the other hand, seeing the dramatic rise in COVID-19 cases in many states has caused many to become more vigilant in their efforts to avoid contracting the disease. Clearly, both sides have merit and should be respected.
Everyone is entitled to choose a personal risk-reward belief system as long as it does not sabotage public welfare. The Corona virus makes certain demographics and those with pre-existing conditions more vulnerable, and so these people might opt to be more cautious, while others prefer to take their chances for the sake of their mental health and family needs, as some children are going to camp.
Since dissent, judgement, anxiety, fear, impulsivity and the quest for novelty make up the human condition, let¡¦s try to override our baser emotions and respect differing perspectives ¡V especially as medical information about the virus is still evolving. The stress response arose on the savannah as freeze, fight or flight when a human being was chased by a saber tooth tiger. We need to become more tribal in this most elemental sense for the sake of others to protect them ¡V like helping to save a fellow human from a saber tooth tiger ¡V strength in numbers. Our motto should be: Live and let live!
---
For more information on managing your stress and reclaiming your life read my book,
Addicted to Stress: A Woman's 7 Step Program to Reclaim Joy and Spontaneity in Life
. To listen to archived radio shows with guest experts visit
Turn On Your Inner Light Radio Show