CBD Perfume, Has It Proven to be Worth the Spritz?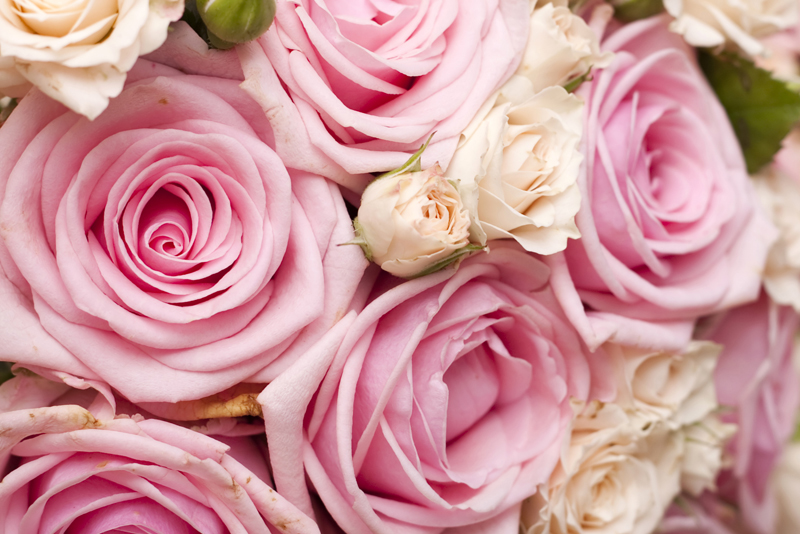 CBD perfumes might seem like something strange or an oxymoron even, yet they exist. As I study the different uses of CBD oil, it struck me that I'd not taken a look at perfume based CBD.
I found some pretty interesting products to try. It's funny because the thought of CBD before 9 pm, makes me leery. Yes, I've used it for stress relief and to quell anxiety. One drop is all I can handle. To die-hard CBD aficionado's, my usage amount is a joke.
So my concern became how can I wear a perfume with CBD oil and not feel as though I need a nap after the first spritz or drop behind my ears?
A colleague of mine had read an article about these perfumes and decided to try the one talked about in the article. I asked what she thought? She shared a spritz with me and I must say, the results were completely unexpected.
It was one of those days of high anxiety and although it was 4:00 in he afternoon, I was not comatose.
CBD and Essential Oils
Any true natural perfumer knows that essential oils form the base of a given perfume. I took a visit to the website of the perfumer. By the way the company is called Heretic Perfume and the blend my colleague had, was called Dirty Grass.
What really struck me was the blend of oils used to make the perfume. It has a top note of black pepper and lemon zest. A heart note of hemp and violet leaf and a bottom note of Haitian vetiver and galbanum.
When you look at the properties of the essential oils, you'll see that they all have their place. Naturally the CBD is relaxing and calming. The vetiver root extract and oil is grounding and centering. The lemon peel oil is invigorating and stimulating and the galbanum is calming and relaxing.
At your convenience, take a look at the website. There's a complete list of ingredients for this blend, not to mention the list of other products they offer. Not all perfumes on the website listed CBD as an ingredient. So if you're not into CBD oils for relaxation, you might like some of their other blends.
Let us know in the fragrance forum what you think. By the way, Because of legal regulations, the CBD based products are not sold in Idaho, Nebraska and South Dakota. These states have not approved cannabis use in any form. Oh yeah, and you must be 21 to purchase.
That's it for this week.
Juliette's Website
Nyraju Skin Care


Related Articles
Editor's Picks Articles
Top Ten Articles
Previous Features
Site Map





Content copyright © 2023 by Juliette Samuel. All rights reserved.
This content was written by Juliette Samuel. If you wish to use this content in any manner, you need written permission. Contact Juliette Samuel for details.