How to Use Aromatherapy to Relieve Stress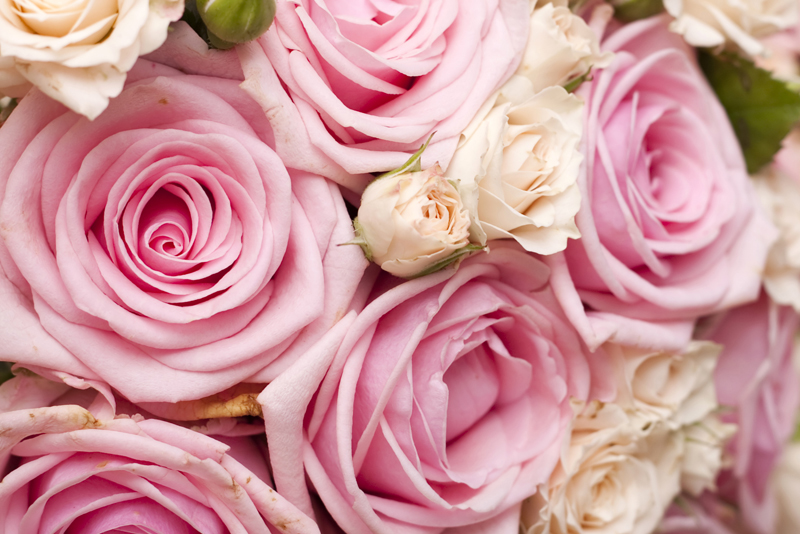 Aromatherapy has been used to relieve stress and anxiety for centuries. When you think of aromatherapy, typically it's the use of essential oils that come to mind. And while this is true for most of you, a slow walk through a floral garden can provide the same relaxing feeling.
Aromatherapy is the act of giving therapy by way of scent. It's the scent or combined scents of essential oils that come together to provide an aroma to calm your mind, body and spirit.
What about stress? How would you define it? Can it be a feeling of emotional or physical tension? Can it come from a thought that makes you feel, frustrated, angry or nervous?
Stress has been defined as your body's reaction to a challenge or demand. It's also been defined as a state of mental or emotional strain resulting from demanding circumstances.
How Can Aromatherapy Help Relieve Stress?
Certain essential oils are known or said to help with relaxation or bringing calm to your space and spirit. You won't know what they can do for you until you try them for yourself.
In doing so, trying them that is, I'd suggest having the following oils as part of your arsenal.
Lavender
- This essential oil always tops the list. Lavender is known to help with relaxation and calm. It's also said to bring about sleep. We've all be told that sleep is best way to heal your body.
Lemon
- Lemon essential oil has been shown, by some studies to be more effective at relieving stress than other essential oils, including lavender
Orange
essential oil has been used during birth labor, SAD (seasonal affective disorder) as well as depression and premenstrual syndrome. All of these conditions have been known to bring on stress and anxiety.
The three oils listed above can easily be found online as well as in health food stores.
How to Use Aromatherapy to Relieve Stress
Using aromatherapy to relieve stress can be simple actually. From pouring scented bath salts into a tub of hot water, to setting up a diffuser in a room dispersing the scent in the air.
It's the aromatic fragrance provided by the oils that's going to help ease your stress and anxiety. Although it's much deeper than that, even if it's psychological, it works.
A beginners course in aromatherapy would be a great place to start. I've used three oils. The list is much more detailed. Work your way through it and learn for yourself how to relieve stress.
It's your turn. Let us know what you've discovered and post it in the Fragrance Forum.
Until next time ...
Juliette's Website
Nyraju Skin Care


Related Articles
Editor's Picks Articles
Top Ten Articles
Previous Features
Site Map





Content copyright © 2022 by Juliette Samuel. All rights reserved.
This content was written by Juliette Samuel. If you wish to use this content in any manner, you need written permission. Contact Juliette Samuel for details.