Can Aromatic Blends Help You Relax and Stay Calm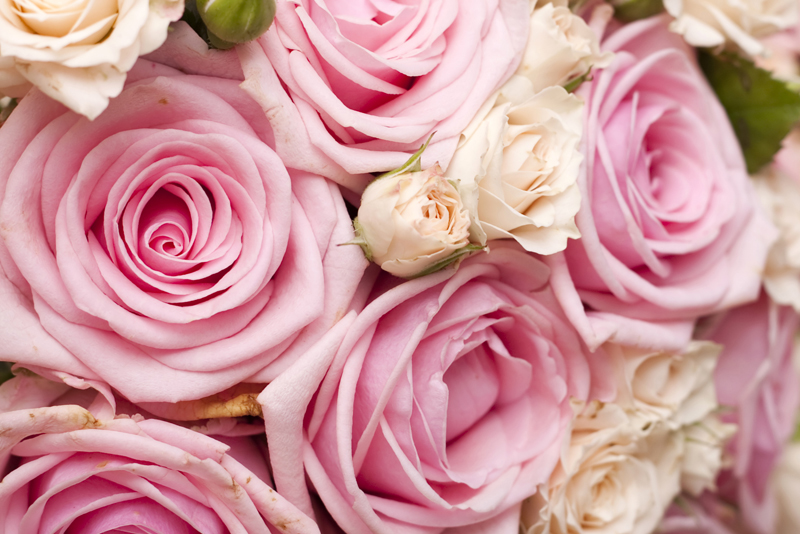 Using aromatic blends of essential oils is a great way to enhance your well-being and health. With all of their wonderful properties of calming, relaxing, reducing anxiety as well as to stimulate, no wonder we run to them for comfort.
If we can find a way to relax and remain calm in the most trying times, this is key to our well-being.
I know that you're probably tired of hearing about the Global Pandemic. Yet we must face the elephant in the room. Every medical professional I talk with, from EMT workers to Physicians, speak of how we haven't turned the corner yet with this virus.
Will essential oils be the end-all, be-all? Not at all. However, they can help you find calmness and relaxation within your environment. Most of you are still working from home and you prefer it that way. This means you've got less interaction with the public and can control what happens within your space.
Let's Cut to The Core. Are You Ready for a Few Recipes?
The first recipe contains lavender essential oil. Lavender is known for it ability to aid in relaxation and blends well with rose essential oil and its calming affect. Add vetiver with its sedative properties and this becomes just what you need before bedtime.
Ingredients:
Relaxation
2 tablespoons of Almond oil
5 drops of lavender essential oil
2 drops of rose essential oil ( Some of you have used rose geranium in place of rose essential oil. It works)
2 drops of vetiver essential oil
For your bath, mix the essential oils into 1 tablespoon of almond oil. You can also mix this blend into 1 tablespoon of whole milk, then add it to your warm bath water.
Calming 1
2 tablespoons of almond oil
7 drops of rose absolute or essential oil
7 drops of geranium essential oil
Calming 2
Mandarin Essential oil
Chamomile (Germain)
Lavender
1 oz/2 tablespoons Almond Oil
With Calming 2, play around with your own formulations having a total of 12 - 15 drops. Add your drops one at a time into your amber bottle. I like to use a 2 ounce bottle. I gives me room for my essential oils and the carrier oil.
Whether it's bath, massage or diffuser ...


Have fun with creating your aromatic blends for relaxation and calming. You'll have plenty of time throughout this pandemic, to perfect it and create even more blends.

Add them to your bath. Use them in your diffuser. And, if you got someone, up close and personal, have them give you a well deserved massage.

That's it for this week. Don't forget to share with us in the fragrance forum.

Juliette's Website

Nyraju Skin Care


Related Articles
Editor's Picks Articles
Top Ten Articles
Previous Features
Site Map





Content copyright © 2022 by Juliette Samuel. All rights reserved.
This content was written by Juliette Samuel. If you wish to use this content in any manner, you need written permission. Contact Juliette Samuel for details.