What's Next for Perfume in a Pandemic World?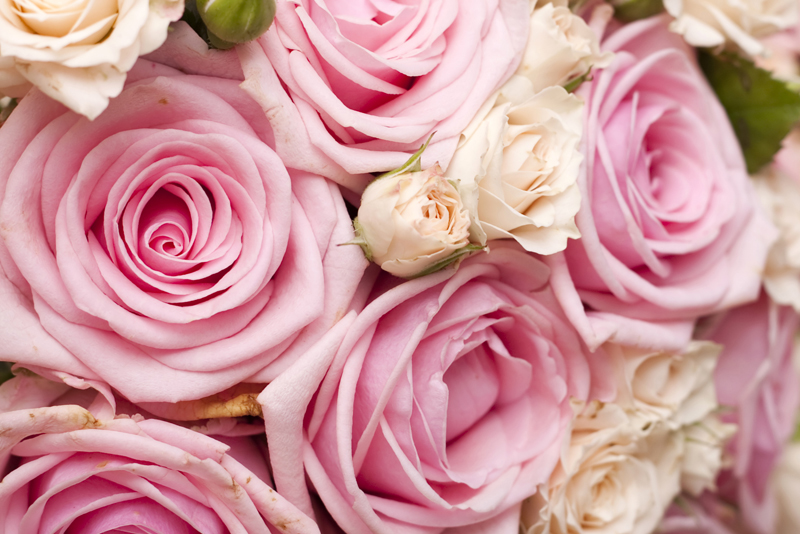 Perfume in a pandemic world. Have you given much thought to what it will be like for perfumers as we move deeper into the global pandemic? Most people haven't. Let's face it, you have more important things on your minds.
Yet there are some people who use this time to create new and exciting perfume blends. They refer to it as scent therapy. Sort of like aromatherapy. Artisan perfumers are using this time to create new blends so that they can come to market with new concepts once the pandemic subsides.
For years to come, the way you shop for perfumes will be changed. Social distancing prohibits that up close and personal experience you're accustomed to in the department stores. No longer can you have your decollete or wrist sprayed with a potential scent.
How will you connect with new perfumes?
Digital Perfumes? Can you imagine a digital smell?
They're actually talking about creating a device for you to smell perfumes through your smartphone. Go figure! Digital scent has been a part of research and development for years now. The global pandemic has raised the timeline for it introduction to the world.
I'm still confused with how this will take place. I'll watch this to see how it develops.
Artisan Perfumers
As I said earlier, some people will use this time to create new perfume blends. Will one of those people be you? Perfume houses are gearing up to brings scents digital, or relaunch existing lines in a new way.
Could now be the time for the old way of creating perfume to return? The art and science of working with essential oils and building a foundation scent to work with.
Your perfume creation becomes one that works for pleasure and therapy. When you create Calm or Relaxing, it will really bring about calmness and relaxation. When you say Sensuous, your blend will actually arouse sensuality in the person encountering it.
Why will this happen? Because you as an artisan perfumer, will take your time creating a blend with love.
Not only will your way of doing it create a revenue stream, it will build a base for you and others like you to provide aroma in a new light. You'll be creating what's known as "real" perfumes, not synthetic blends.
What's Next?
The future is promising digital scents. A return to natural perfume creation is emerging. They will meet up after the pandemic and find buyers for both. It will be interesting to see how this plays out.
Stabilizing the growth of plants and guaranteeing delivery of supplies will be key. While the flowers that produce the beautiful scents we enjoy never stopped growing, the people who harvest them had to stop working. All because of COVID.
The world as a whole is being recreated. The world of perfumery is part of the new creation.
That's if for this week. Please share your thoughts with us in the Bellaonline Fragrance Forum
Juliette's Website
Nyraju Skin Care


Related Articles
Editor's Picks Articles
Top Ten Articles
Previous Features
Site Map





Content copyright © 2019 by Juliette Samuel. All rights reserved.
This content was written by Juliette Samuel. If you wish to use this content in any manner, you need written permission. Contact Juliette Samuel for details.