How to Scent Your Way Through Practical Self-Care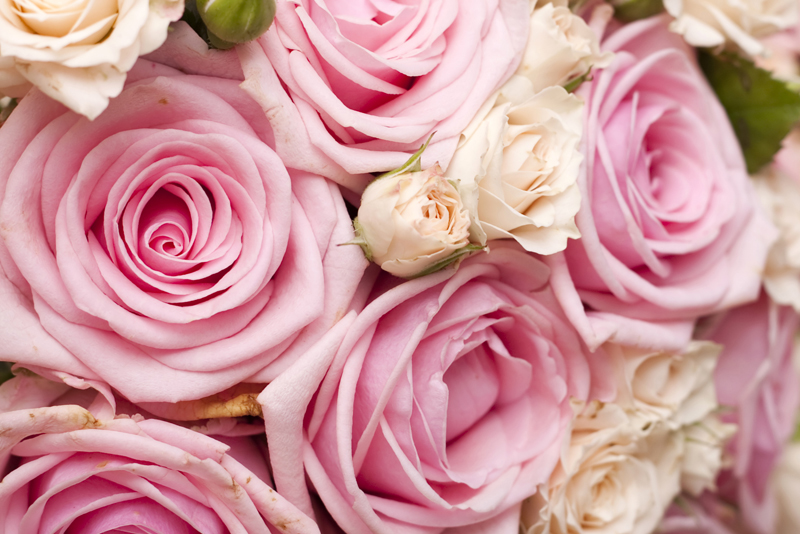 Scenting your way through practical self-care. We used to think of self-care as a long hot bath, a spa retreat or a weekend escape with the girls. And while this still holds true, self-care is so much more.
Making yourself top priority is the smartest move you can make, even if it feels strange. You give, give, give, of yourself seeing to it that everyone's needs are taken care of, often neglecting yourself in the process.
It's time to flip the script. What's the first rule when flying, in case of an emergency? Put the oxygen mask on yourself first! Self-care is your oxygen mask. Adding a little scent to enhance the environment or yourself is acceptable.
Let's Take A Look At Practical Self-Care Options With Scents
Exhausted and Can't Sleep?
You're exhausted and you can't sleep. Did you know that overworking yourself mentally can lead to physical exhaustion? Ever thought of taking a break from your work?
You know ... a day to do nothing work related. God forbid.
You've thought about it, and then you talk yourself out of it. Not there yet? How about a scented lavender spray mist for your bed linen, especially your pillows?
Lavender is the go to essential oil for calming and promoting relaxation. Some use it to treat anxiety, depression and insomnia. Don't like the smell of lavender?
Try patchouli. It's known for its grounding and centering. Spearmint, although stimulating, helps relax your respiratory and nervous system.
You can use these oils to create a synergy blend for calming and relaxation. The blend your create, can be used to scent bath salts for a nice long bath. You can also use it to create a body scrub when added to honey and sugar.
Created Your Private Get-a-Way ... at Home?
Are you fortunate enough to have a place to read your favorite book, sit in silence or write in your journal ... without being disturbed? Add a little scent by diffusing your favorite blend or single essential oil.
The aroma can be soothing or stimulating, depending on how you feel that day. It's your space and you don't need the opinion or approval of anyone else to enjoy it or scent it.
Go for it.
Self-Care is About Being Well Rounded in Your Care
In addition to your spa treatments and weekend get-a-ways, there are still other ways to care for yourself. A walk along the beach will give you the benefit of slow thoughtful exercise and the aroma of the ocean. The salt water smell is your scent of the day.
A walk along a floral path will provide you with the beautiful scents of the blooming flowers.
Don't make it complicated. The key is to put yourself front and center everyday. You will not neglect your children. They will be well taken care of, you'll see to that. Don't neglect yourself in the process.
That's it for this week.
Juliette's Website
Nyraju Skin Care


Related Articles
Editor's Picks Articles
Top Ten Articles
Previous Features
Site Map





Content copyright © 2022 by Juliette Samuel. All rights reserved.
This content was written by Juliette Samuel. If you wish to use this content in any manner, you need written permission. Contact Juliette Samuel for details.