How to Use the Basic Gift of Aromatherapy in Life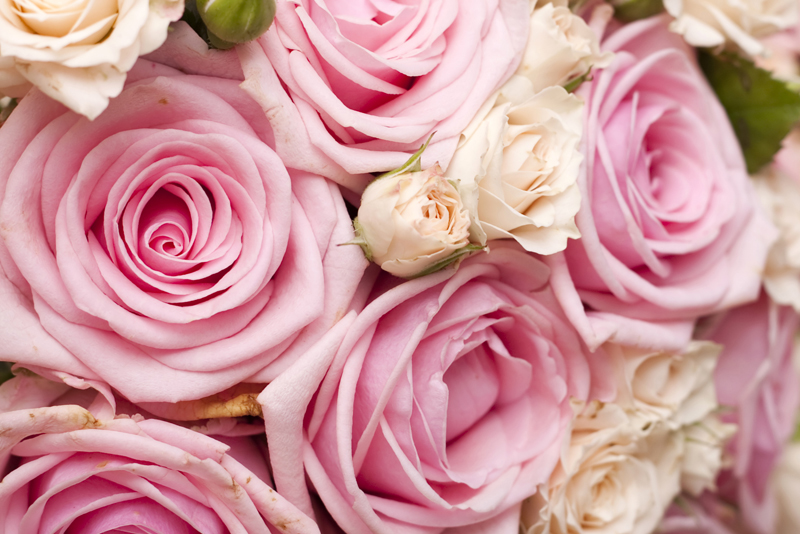 What is the basic gift of aromatherapy? You've all heard about it, or read about it and how it can help you do so many things in life. The basic gift of aromatherapy is the ability to use scents. Scents create aromas that work for you. Aromatic scents have been known to help ease stress, calm your mind, fragrance the air, even ward off mosquito's.
Aromatherapy is therapy by use of scents using essential oils. Some feel they're better than talking with a human. The aromatic blends speak an entirely different language. They resonate with you at your own pace, on your own level.
When you speak to the oils, they talk back to you as if you were laying on a couch talking with your human therapist. Difference being, they fill your entire space with their aroma. Your conversation is not on a timer. They linger for hours as if continuously speaking to you in conversation.
While aromatherapy is still not accepted as part of mainstream psychotherapy, it doesn't mean that the interest isn't there and growing.
The Emotional Response Used With Aromatherapy
It's often the emotions and experiences with an aroma that you remember. Most of you know how a particular scent or blend makes you feel. For some of you, a scent can be relaxing. For others, the same scent can be uplifting or bring back memories of activities done in childhood or another stage in life.
Whether it's the art or the science of how an essential oil is used, aromatherapy works for most people. Aromatherapy can create daily changes in your favorite space, all while shaping and evoking that space with a powerful scent or scent blend.
A lot of people feel that aromatherapy using essential oils is the only way to experience scent therapy. Have you ever walked through a flower garden and experienced the aroma of the blooming flowers?
This alone, by far, is one of Mother Nature's greatest gifts. She's gifting you the scent of her precious blooming children. Your local gardening supply store, botanical garden and sometimes, the grocery store flower section can provide you with a beautiful array of aromas.
Your summer flower gardens are your best place to have continuous aromas coming your way.
Begin Your Study of Aromatherapy
Find yourself a basic course in aromatherapy. Look for businesses that offer Free Aromatherapy introduction courses. This will get you grounded. You'll learn about essential oils, how to use them, how to store them and the basics of blending them.
There are two companies that come to mind. Jade Shute's School for Aromatic Studies - aromaticstudies.com You will see paid courses, however, there is an Introduction to Aromatherapy course that's FREE.
Then there's Andrea Butje's Aromahead Institute - aromahead.com There is an Introduction to Essential Oils course that's FREE.
I am Not an affiliate of these schools. I do not get paid to mention them. They are listed to give you a place to begin your research into the world of aromatherapy.
Do your own independent search for Free Aromatherapy Courses or Free Essential Oil Courses.
Let us know in the fragrance forum what you've found. We'd love to hear your feedback. That's it for this week.
Juliette's Website
Nyraju Skin Care


Related Articles
Editor's Picks Articles
Top Ten Articles
Previous Features
Site Map





Content copyright © 2022 by Juliette Samuel. All rights reserved.
This content was written by Juliette Samuel. If you wish to use this content in any manner, you need written permission. Contact Juliette Samuel for details.