How to Scent Your Awesome Workout Space at Home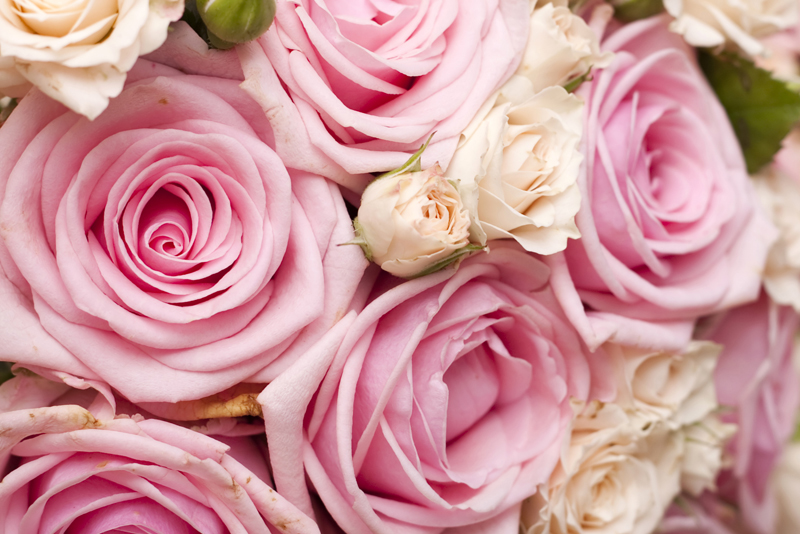 We all like to think that we have an awesome workout space in our homes. Since the arrival of the Coronavirus in February 2020, those gym memberships have gone unused. Okay, a lot them weren't being used before Covid. However, after the stress of Covid, job challenges, or life in general, working out at home has become our go-to-stress reliever.
Peloton, bow flex, stair master or the elliptical? Don't like those choices? What about yoga, Tai Chi or Zumba? Bottom line is that you've got a space that you use to workout in on a weekly basis. Notice, I didn't say how many times a week. Ha!
Your space can easily become stale with body odor from your workout. If you share this space with family members, it will only get worse.
How to Scent Your Workout Space at Home Without Overwhelm
While an aromatic blend would be welcomed in your workout space, you don't want to overwhelm it with a strong perfume type of blend. Exercise spaces are great for citrus blends, especially if you're doing cardio workouts. Citrus oils are uplifting and energetic oils.
You'll find lemon, tangerine, grapefruit, mandarin and lime fall into this category. A few drops in your diffuser will light up your space with a welcoming aroma. Clean, crisp, fresh are a few words to describe how your space will smell.
On the other hand, if you're doing yoga or Tai Chi, your choice of essential oils will be different. Yoga, pilates and Tai Chi are known as meditative type exercises. Lavender and peppermint might be a better choice for your workout space at home.
You can also use citrus blends to clean your yoga mats. They are typically anti-bacterial and anti-fungal. They will leave your mat smelling fresh and clean. This is always a welcomed aroma over body odor.
Finally...
Fresh flowers, pine cones, palo santo wood chips and potpourri make great additions to your workout room to keep it smelling fresh at all times.
Don't forget to wipe your equipment down with disinfecting essential oil sprays. Here's where tea tree, thyme and eucalyptus, along with lemon and peppermint will come into play.
That's it for this week. Let us know in the fragrance forum, what you used to scent and disinfect your at home workout space.
Juliette's Website
Nyraju Skin Care


Related Articles
Editor's Picks Articles
Top Ten Articles
Previous Features
Site Map





Content copyright © 2023 by Juliette Samuel. All rights reserved.
This content was written by Juliette Samuel. If you wish to use this content in any manner, you need written permission. Contact Juliette Samuel for details.