How to use Essential Oils to Relieve Aches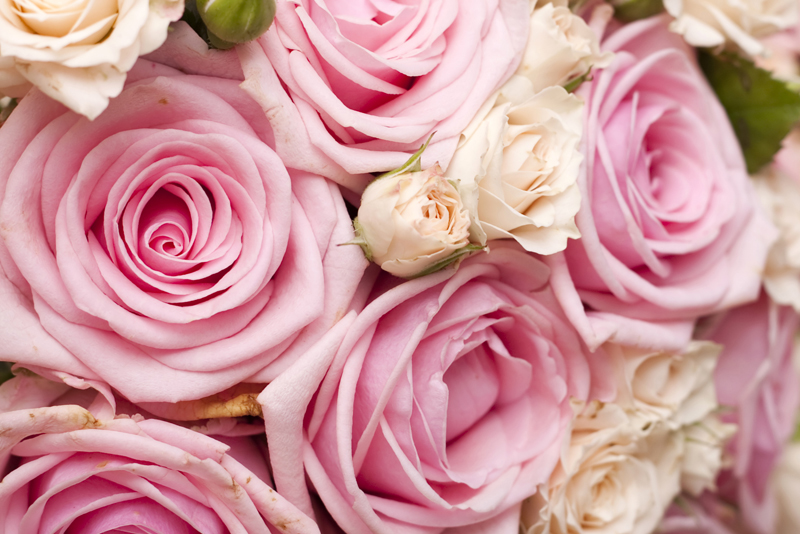 Essential oils, aches and pain ... well they go together like peanut butter and chocolate. You've been slathering essential oils or had them slathered on your body since you were a child. Diluted of course.
If your grand mother was anywhere near you, and you fell or had a sore muscle, she was rubbing you down in some kind of oil or salve. Nine out of ten times, it included peppermint, rosemary, eucalyptus or lavender.
There are plenty of others, yet these always seem to top a list or two.
What's causing Your Aches and Pain?
A doctors visit would be top of the list. Once it's been ruled out that it's nothing more than from daily actives, you can move forward with your oils. Is it exercise, a bad mattress or could it be that you've over done it cleaning out your garage? Either way, you're now looking for relief and you want it to be as natural as possible.
What's more natural than an essential oil blend? Aside from infusing the oils yourself ... Nothing. From joint pain to muscle spasms, essential oils have been known to offer relief to your body.
We're all the recipients of a few aches and pains from time to time. Yet stress induced pain and the aches from the pain, can be some of the most difficult pain to work through.
Let's Take a Look at a Few Oils to Help Ease Aches and Pain.
Peppermint
with its cooling effect on sore muscles contain menthol. There are also anti-inflammatory properties associated with peppermint essential oil.
Eucalyptus
is also known to have a cooling effect and said to reduce pain and inflammation. It's one of the go-to oils when there's a tightness in your chest from coughing as you release phlegm.
Rosemary
is one of those essential oils that should be in your medicine cabinet or emergency kit. Did you know that rosemary oil was used in the water in Hungary to restore the vitality of paralyzed limbs? It's also used in liniments to give it a "pleasant" smell. It's been known to help ease pain and inflammation.
Methods for Using Essential Oils to Relieve Aches and Pain
A warm bath.
There's nothing like it. Imagine immersing yourself into a tub of warm water. Sinking slowly into the aromatic blend of bath salts, that are prepared to administer comfort to your tired aching muscles.
A soothing massage
can work wonders for aches and pain. The massage therapist is skilled at making everything feel just right at the end of their fingertips. There are different types of massages. Therefore, it's up to you to share your concerns with your massage therapist, so that you get the right treatment for your ailment.
Finally ...
Give yourself the gift of a beautiful aroma as your work your way through the discomfort of muscle aches and pains. Your body will thank you for it.
That's it for this week
Juliette's Website
Nyraju Skin Care


Related Articles
Editor's Picks Articles
Top Ten Articles
Previous Features
Site Map





Content copyright © 2022 by Juliette Samuel. All rights reserved.
This content was written by Juliette Samuel. If you wish to use this content in any manner, you need written permission. Contact Juliette Samuel for details.