A Chance to Meet With An Old Friend, Chanel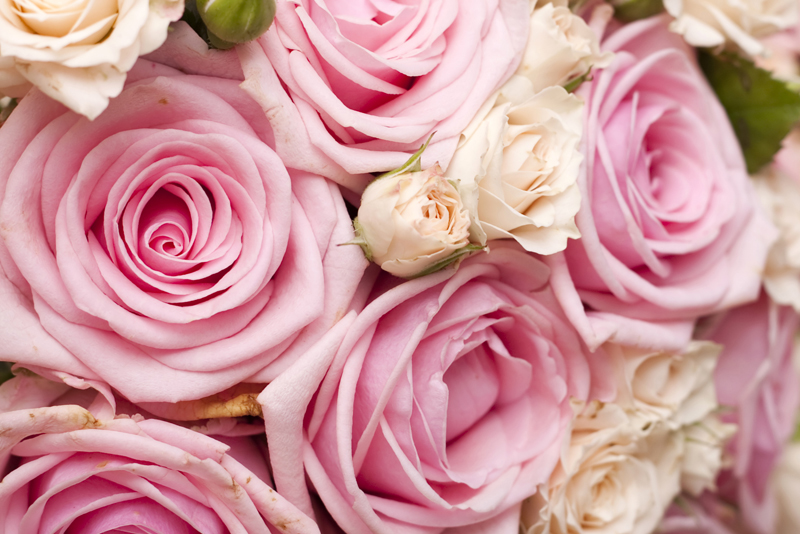 Chanel. It doesn't take a lot of thought to know that when you say the name, Chanel ... you're talking about an empire built by an icon. Although it was apparel that brought and kept her in the forefront of people's minds, it is her perfume that you remember most.
A friend, of over 40 years, and I got together to do what we call a 'lay-eyes-on-each-other' meeting. It's one of those make sure we're alright kind of meetings. The ones where seeing is more telling and believing, than hearing.
I used to be her Mom's personal shopper when I lived in New York. Her mom was a fashion icon before they used the words. She allowed me to send her pieces that were not typically worn by women her age, at that time.
Black patent leather boots and a matching clutch, with a sage green suit. Topping it off with a sage green, pink, black and purple print cowl neck silk blouse. This was conservative in the scheme of things.
The same held true with perfumes.
A Chance Meeting With An Old Friend in Perfume
Most women were wearing Jean Nate and Charlie. I suggested she try classic blends and see how they smelled on her skin. While they were more costly, they gave her skin a unique mystique.
Her favorites were, Chanel No.5, Chanel No.19 and Mystere de Rochas. I get it. These perfumes are definitely older than most of you reading this article. Chanel No.5 is older than me!
However, it doesn't dismiss the beauty of their aroma.
My friend was cleaning out her moms house, making it ready for sale and guess what she found.
Yes, Mystere de Rochas and Chanel No.5 still with perfume in the container. She has the bottle of Chanel No.19, not a drop was left. We thought they'd be evaporated, yet they weren't.
Chanel No.19 is no longer produced as a perfume. Some perfumers referred to it as a green floral, others a chypre. Its notes included galbanum, neroli, bergamot, jasmine, rose, lily of the valley, iris, vetiver, sandalwood, leather and musk. It's highly possible the musk was actual deer musk. Since the perfume was created in 1971, this was before killing the animals for their musk was outlawed in 1979.
Mystere de Rochas has also been discontinued. Created in 1978 with coriander, galbanum, hyacinth, bergamot and aldehydes made up its top notes. Middle notes of carnation, tuberose, violet, orris root, jasmine, ylang ylang, lily of the valley, rose, cumin, rosemary, gardenia and plum having you feeling as though you're in a garden.
Base notes complete this beauty with styrax, cypress, patchouli, musk, civet, oak moss, cedar and sandalwood.
Somber and Sweet ...
These perfumes were made when the art and science of perfumery still meant something.
Her find enabled us to have a sniffing session, as well as fond memories of her mom, her sense of style and her choice of perfumes. This is made our 'lay-eyes-on-each-other' meeting with my friend very special.
What sweet aromas does your mom have hidden in plain site? Their dressers could be holding a goldmine in true perfumes. Let us know your finds and share them in the Fragrance Forum.
That's if for this week.
Juliette's Website
Nyraju Skin Care


Related Articles
Editor's Picks Articles
Top Ten Articles
Previous Features
Site Map





Content copyright © 2023 by Juliette Samuel. All rights reserved.
This content was written by Juliette Samuel. If you wish to use this content in any manner, you need written permission. Contact Juliette Samuel for details.