How to Use Peppermint Oil for Daily Help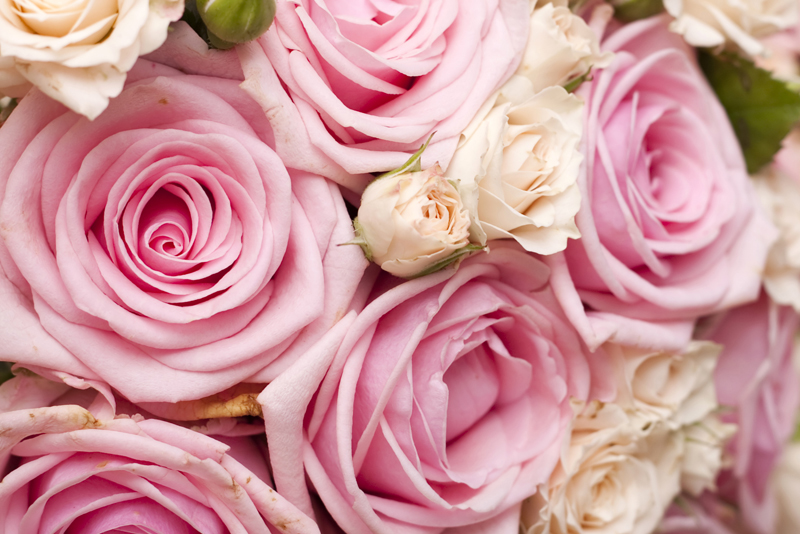 Peppermint oil, the tummy fixer upper. At least that's what a lot of you use it for. Got an upset stomach? Feeling a bit nauseous? You reach for a cup of peppermint tea. Did you know that the peppermint plant is a hybrid plant?
Yasss ... It's a combination of the spearmint plant and water mint.
Aside from being used for digestive issues, it's also been used for colds and headaches. Try not to limit your thinking of its use to these issues.
Herbalist have used peppermint oil to stop itching, relieve pain, help your body eliminate mucus and to boost blood circulation..
Peppermint Oil and the Foods You Take In
There are a lot of people saying you can't ingest essential oils. Then there are those who will point to how you're possibly ingesting it on a daily basis. Had a peppermint flavored mouthwash lately? How do you think it got its flavor?
A breath mint or a piece of gum that you love so much, has been flavored with peppermint essential oil.
Infused your water lately? While you may not like using the oil, you can extract the oil from its leaves. Add them to a pitcher of water and allow them to sit in the sun in a window. This helps in drawing the oils from the leaves.
Tired Sore Feet? Try Using Peppermint Oil for Relief
Who hasn't had feet that are tired, dry, rough or ache? If you haven't, you're lucky. A nice cream can be the answer to prayers when you feet are tired, you have dry heels and they're hurting.
Here's a recipe from doTerra's website. As with any recipe, you try it, tweak it and make it yours. (I do not get compensated for mentioning doTerra.)
Ingredients
1 teaspoon beeswax
2 tablespoons cocoa butter
4 tablespoons Shea butter
1 tablespoon virgin coconut oil
2 tablespoons Fractionated Coconut Oil
5 drops Peppermint oil
5 drops Melaleuca (Tea Tree) oil  
Instructions
1.In small glass container, combine all ingredients, except essential oils.
2.Place in saucepan with 1–1½ inches of boiling water.
3.Stir ingredients until combined (around 5–10 minutes). 
4.Once melted, remove from heat and let rest 3 minutes.
5.Add essential oils and stir.
6.Let mixture come to a solid. To quicken process, place in refrigerator.
7.Once solid, use an electric mixer to whip lotion.
8.Gradually come to high speed and whip for 3–4 minutes or until light and fluffy.
9.Place in container. To use, rub on heels to help soften and soothe them.
Peppermint Oils Can Be Uplifting and Mood Changing
If you're looking for a way to stay alert, give peppermint oil a try. It's been known to help you stay attentive and aware. One or two drops on your fingertips, diluted, will help give you a sense of alertness.
This article doesn't scratch the surface of what's possible with peppermint oil. Share your tried and true stories with us in the fragrance forum. We look forward to hearing from you.
That's it for this week,
Juliette's Website
Nyraju Skin Care


Related Articles
Editor's Picks Articles
Top Ten Articles
Previous Features
Site Map





Content copyright © 2022 by Juliette Samuel. All rights reserved.
This content was written by Juliette Samuel. If you wish to use this content in any manner, you need written permission. Contact Juliette Samuel for details.