How Caring for Self Doesn't Make You Selfish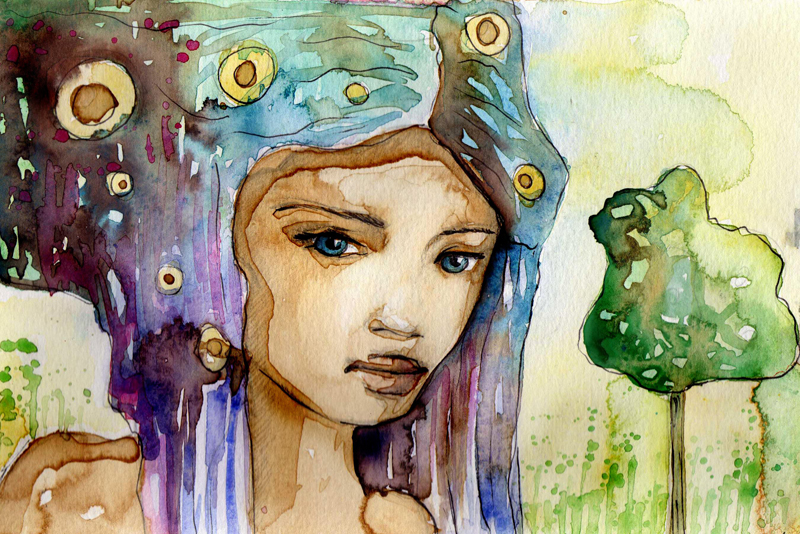 Caring for self has a lovely ring to it. Why would caring for yourself be perceived as selfish? In a pandemic driven world, caring for yourself is a matter of sanity . It's self preservation. You will see me referencing "Self" often in this article.
It's akin to being on an airplane and you're instructed to put the mask on yourself first. Afterwards, you can help your children and the elderly. Yes, it's that serious.
You can't give what you don't have. You have to learn to protect your energy, your time and more importantly, your sanity. You can't help anyone else if you're drained of energy.
Women were traditionally raised and some still are, to give, give, give, of yourself. If you thought for a minute to take time out for anything that was not caring for others, you were deemed selfish. And while you still take care of others, your children, your husband/partner, your parents … sometimes siblings, it doesn't mean you are selfish if you take time out for Self.
You must learn to be your own advocate. If not you, then Who?
Self Care. What Does It Mean to You?
For some of you, self care means taking a daily walk in the fresh air, enjoying Mother Nature. For others, it's a candlelit bathroom, with a tub of warm water waiting for you to immerse yourself and enjoy it.
Then there are those of you who move into a quiet corner of a room and enjoy a chapter of your favorite book. Or better yet, you journal to remove the built up chatter in your head.
However, you define Self Care, make sure you act on it. The thing to remember about Self Care, is that it is not gender specific. While it's typically associated with women, in today's world, men are as much in need of Self Care as women.
The pandemic has stretched us all to untold limits. Medical personal, EMT workers, police and firefighters. Let's not forget our school teachers, who were already under tremendous pressure to educated our children. There's no gender there, only people in need of some kind of down time to regroup. A facial or full body massage would be great. I'll bet like you, they'd be happy to get a foot massage.
Covid has put a damper on a lot of pampering services. However, it doesn't mean they aren't still being given. Call a friend, get a referral and give the gift that keeps on giving ... Time you set aside to Care for Self.
That's it for this week. As always …
Dedicated to You Ethnic Beauty,
Juliette's Website
Nyraju Skin Care


Related Articles
Editor's Picks Articles
Top Ten Articles
Previous Features
Site Map





Content copyright © 2021 by Juliette Samuel. All rights reserved.
This content was written by Juliette Samuel. If you wish to use this content in any manner, you need written permission. Contact Juliette Samuel for details.