Choose A Natural Perfume That's Right for You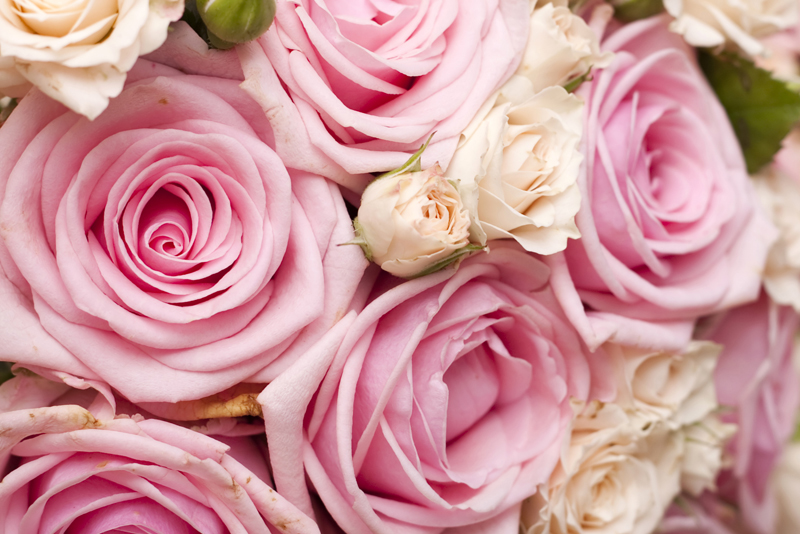 You'll agree that fragrances have a way of representing people, even when they are absent. You'll immediately remember that friend of yours who has been away for so long the moment you get even a whiff of their signature scents. This unconscious recognition may also be the reason you want to establish your own personal scent.
But then, perfume labels, tags and descriptions are not exactly helpful for selecting a signature fragrance. And that a product's label is rightly described as musky or floral does not mean that it would represent you.
More so, it is even harder to pick a personal scent when you're dealing with natural perfume or essential oils. Due to their therapeutic features, they can be quite tricky in the way they affect your olfactory senses.
Don't forget that the time of the year may also affect your choice of seasonal perfume blend. As a matter of fact, the essential oil blend that relaxes you in winter may give you an emotional heat rash during the hot summer months.
But don't worry, this piece will help you come up with an essential oil blend that will be particularly signatory to you, and give you that boost of confidence you deserve.
Choosing Your Signature Natural Perfume
From lavender, rose, and sandalwood oils, to jasmine and wild orange oils, choosing essential oil perfumes can easily become a big deal. But the points below should make your decision a lot easier to make:


Identify with Different Natural Perfumes: You really can't say you've picked the best essential oil when you don't even know the options available to you. So, to get the best natural perfume for you, you should be able to identify different essential oil scents whenever you smell them.


Remember the Emphatic Scents: Of all the natural perfumes you get to encounter, there must be one whose scent stayed with you – and gave you a relatively good vibe. There is also that scent that leaves you in different moods, like energetic, lively, calm, excited or satisfied. Take note of how your senses and emotions react to different essential oils. You should also be able to tell when you begin to build your interest on any particular scent or blend.


Ask Someone: You can also get your friends to tell you the perfume they think would be right for you. However, their say should not be final.


Try It Carefully: When you finally pick a scent you 'think' you love, you'll want to try it on carefully. Apply it on a part of your body that has not previously received any scented product, and leave it for sometime.


There are three different notes to any fragrance. They are the top, middle, and base notes. Each of these notes can confer a different feeling and mood on you, and so your perfume choice must be made only after you've analyzed the three notes of your choice scent.
The top notes of any fragrance is that strong scent you get immediately you open it. The middle notes last for about 20 minutes, and the base note stays on for hours, sometimes days. It is best to put on the natural perfume of your choice for long hours, and recognize each note.


Invest Wisely: When you've checked all the notes of an essential oil blend, don't rush out just yet to get a bucketful of it. Begin with a small, bottle, say 15ml to 30ml. That's a half ounce to one ounce bottle. Then graduate to a bigger bottle after you must have totally approved of the scent.


I'll continue with Blending next week.
Share your love in the fragrance forum. That's it for this week.
Juliette's Website
Nyraju Skin Care


Related Articles
Editor's Picks Articles
Top Ten Articles
Previous Features
Site Map





Content copyright © 2021 by Juliette Samuel. All rights reserved.
This content was written by Juliette Samuel. If you wish to use this content in any manner, you need written permission. Contact Juliette Samuel for details.