How to Spend Time at Home Smelling Great Scents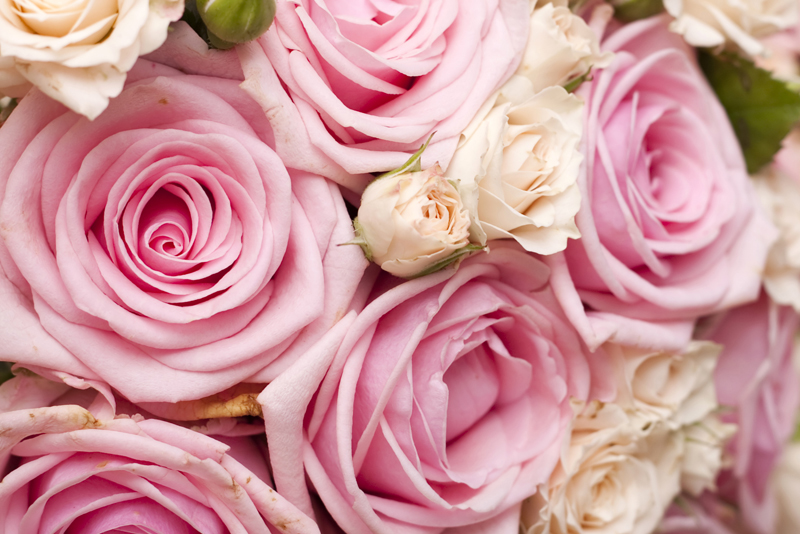 Spending time at home smelling great scents should be nothing new to you. After all, using scents to fragrance the home has been done for centuries.
This year, you're faced with more than creating blends to scent your environment. You have to take into account the fact, that your health, wellness and olfactory are in jeopardy because of COVID - 19.
When it comes to room scenting, essential oils are known to cleanse the air, alter your mood, and aid in helping your respiratory system. Your respiratory system is at risk with COVID, therefore anything that can help, will be welcomed.
Ways to Scent your Environment
Room Sprays
can add a beautiful aroma to any given room. They're also easy to make. You can use water and perfumer's alcohol or just water and emulsifiers if you choose not to use alcohol.
To make a water based blend:
1- 5g Polysorbate 20 - this acts as your emulsifier
1- 5g fragrance blend
86-94g of flower, purified or distilled water
1g of preservative (ascorbic or citrus acids will work)
Combine the emulsifier with your fragrance in a glass container, until they are thoroughly mixed.
Pour the water into the emulsifier and fragrance blend stirring continuously with a spoon.
Add the preservative and then pour the finished spray blend into a mist container.
Diffusers
can scent a room in a matter of minutes and keep scenting it for up to 18 hours. Essential oil diffusers have become home decor statements all unto themselves. Everything from organic wood grain to modern styles with LED light options.
It doesn't take a lot of essential oil to get the desired fragrance you want. Depending on the oils, as little as 3 drops can have a room buzzing with aroma.
Types of Diffusers
Nebulizing diffusers
break down the essential oil into tiny particles by using high velocity, pressurized air steam. Nebulizers don't use heat or water.
Ultrasonic diffusers
use a small amount of essential oil. No heat is used and this type of diffuser can act as a diffuser or humidifier.
Heat diffusers
often use the oil with water. You place several drops in water in the diffuser. As the water heats up, the aroma begins to begins to disperse itself throughout the room.
Working From Home? Use a Diffuser to Scent Your Work Space
COVID -19 has changed the way you work, whether you like it or not. It could be a blessing in disguise. Some of you love scents, yet your co-workers have allergies or don't like scents.
Your home is your private space and you can put whatever aroma in a diffuser you choose and let it rip.
Take advantage of your time at home. Learn how to create blends that will lift you up, mellow you out or just make you feel really good.
That's it for this week. Let us know in the Fragrance Forum what you've created. Share your blends.
Until next time ...
Juliette's Website
Nyraju Skin Care


Related Articles
Editor's Picks Articles
Top Ten Articles
Previous Features
Site Map





Content copyright © 2022 by Juliette Samuel. All rights reserved.
This content was written by Juliette Samuel. If you wish to use this content in any manner, you need written permission. Contact Juliette Samuel for details.