Holiday Gifts, Can You Deny the Beauty of Scent?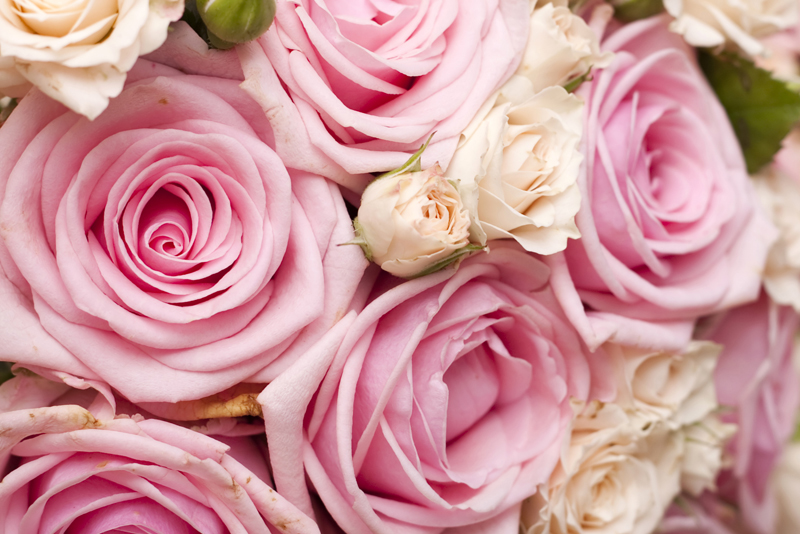 Holiday gifts! There's no denying the beauty of scent, this season or any other season, for that matter. Perfumes, bath salts, body balms and creams, all find their way into your space during the holiday season.
The personal care side of beauty is not the only way that scents make their way into your home. On the home décor side, you've got scented candles and diffusers having a big impact when it comes to scenting your space.
So, let's take a closer look at what the holiday can bring when it comes to all things smelling good.
Holiday Scented Gifts for Women
Perfumes and colognes are always at the top of the list. In both segments, companies are creating gift sets. For women, a gift set might include a perfume, lotion and shower get.
There's also the gift sets that will include a sampling of perfumes from a given designers line. They're often referred to as mini gift sets. Dior, Chanel and Jo Malone have been known to do this.
Other companies will offer, bath salts, candles and a bath sponge as a gift set. Your options are endless. Don't forget, if you're the creative type, now is the best time to begin making your own holiday gifts.
Holiday Scents That Make Men Smell Oh SO Good
While searching for traditional men's scents for holiday gifts, I came across Manscaped. Their tagline is "We save balls". In one of their gift packages, not only do you get a deodorant and toner for the "balls", a razor, a pair of boxer shorts and a travel bag are part of the set.
Okay, we know that not all men are created equal, however, the boxers add a nice touch.
If manscaping is not your idea of a scented gift, the traditional colognes are available.
Givenchy Pi offers an Eau de Toilette, all over shampoo (body wash) and after shave balm. This happens to be my husband's favorite scent of the day. He's even gotten creative with it and adds a spritz to unscented lotion for his chest and arms. And Yes!!!, he smells So good.
There's also Dior, Usher, Calvin Klein and Mr. Burberry. By no means, is this the entirety of a list. There are hundreds of scented gifts for men that you can purchase.
Scented Holiday Gifts ...
Don't deny your family and friends the beauty of scent for the holidays.
Unless we're asked to Shelter In again, now is a good time to venture out into the stores for a quick sniff. Wear your mask and use this outing as a time to get out of the house.
If COVID is spiking in your area, there's always the internet for research and purchasing.
That's it for this week. Stay safe and well!
Juliette's Website
Nyraju Skin Care


Related Articles
Editor's Picks Articles
Top Ten Articles
Previous Features
Site Map





Content copyright © 2023 by Juliette Samuel. All rights reserved.
This content was written by Juliette Samuel. If you wish to use this content in any manner, you need written permission. Contact Juliette Samuel for details.