How To Use Aromatherapy in a Time of COVID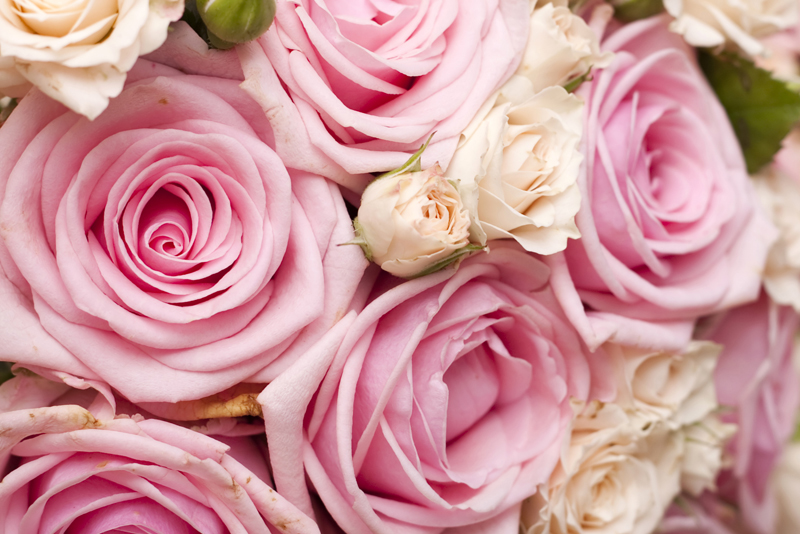 Aromatherapy in essence, is therapy by way of scent. There's no better time than now to reach out and take hold of a calming scent to help ease your mind. For a lot of you, it's a time of fear and anxiety. Others of you have found a way to use these uncertain times as a way to move yourselves to another level.
What do you have to lose? Things can only go up! COVID 19 has brought a lot of you into a new way of thinking. You see life as never before. The fears and anxiety about starting a business, taking a course or learning a new skill are still there, yet you're willing to take a chance and step out into uncharted waters.
Aromatherapy ... Helping You Through Uncertain Times.
How does aromatherapy play a role in your new way of approaching life? It helps to calm your breathing and ease the rapid thoughts that come on you like a steam roller.
Aromatherapy also, helps lift your spirit when you feeling a bit down and not as confident today as you were yesterday. There's something about a pleasing aroma that helps ease you into a more relaxed state.
When using aromatherapy, it's essential oils that help ease you into a state of calm, relaxation or uplifting for that matter. As aromatherapist, we can't tell you that a given oil will do a specific thing.
What we can do, is suggest an oil or oil blend and tell you what it's been known to or said to do. The true test of how it works for you, becomes evident in your use of the oil and the results you get.
That being said, give these oils a try.
Essential Oils Said to or Known to Help You Through the Anxiety of COVID
Fear and anxiety can be traumatizing to your health and well-being. Therefore, essential oils that are known to aid in your emotional well-being might need to be part of your go-to arsenal when you need reinforcement.
Here's a very short list of essential oils to consider:
Bergamot
oil is known for its ability to elevate your mood and alleviate stress. It's one of those oils that's typically used in perfumes as a top note. Top notes are the ones you smell when you first encounter a perfume.
Bergamot is an antidepressant and a stimulant. It's also been used for relaxation and as a sedative. So, in today's environment when COVID is rising, it can be a welcomed aroma to have in your midst.
Orange and grapefruit
are part of the citrus family of oils. They are known for their ability to uplift. Think about it ... when you peel an orange or grapefruit, how does the aroma of the oils coming off the skin make you feel?
Patchouli
is an oil that's known for its ability to ground and center. Say no more.
Lavender, Ylang Ylang and Roman Chamomile
are known for their soothing effects. Together they have been known to be a potent blend of oils that help in balancing your emotions.
Geranium
essential oil is one of those oils that has scientific data stating that it "may" be beneficial in helping with anxiety and depression. It's a floral oil and can help when you need the aroma of a flower in the middle of winter. It can act as a calming and grounding oil.
This is just the beginning ...
These essential oils and aromatherapy tips are meant to stimulate thought and interest in helping you improve your environment. They
Are Not
meant to be used as a cure all for any pre-existing or developing conditions.
However, they can help with your environment when it comes to providing aromas to your space. Aromas can often do more for your well-being, mood and overall health than we know.
Sometimes, more often than not, you just have to go with your gut and let it lead the way.
That's it for this week.
Juliette's Website
Nyraju Skin Care


Related Articles
Editor's Picks Articles
Top Ten Articles
Previous Features
Site Map





Content copyright © 2022 by Juliette Samuel. All rights reserved.
This content was written by Juliette Samuel. If you wish to use this content in any manner, you need written permission. Contact Juliette Samuel for details.