How to Finish Out the Year Strong and Hopeful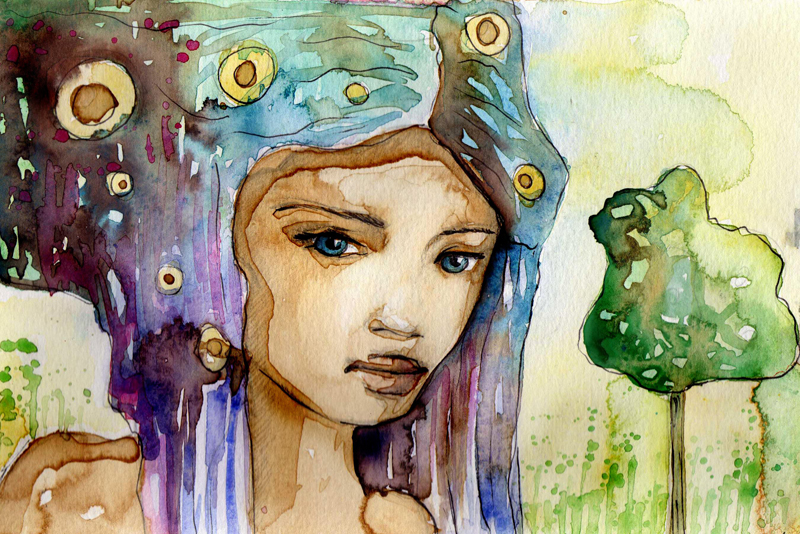 Strong and hopeful are two words well need when it comes to finishing out this year. Any year really. However, this year, with a global pandemic, has been trying for some, more of the same for others.
How do you finish out a year of turmoil and uncertainty, strong and hopeful? You plan for a better year!
We can all makes plans and keep them. When they don't quite go the way we thought, sway with it and see what happens. Oftentimes, we're being pushed into another direction. The sway is to put you on track. It's often a test to see if you're listening to the Creator whisper in your ear.
We're taught in books like the Law of Attraction, that you have to see a thing first in your mind's eye and then it will appear. Or you'll see it when you believe it.
What Do You See for Yourself Next Year?
A lot of you have lost your jobs, had hours cut or been downsized. What if this is an opportunity to start that side hustle or full-blown business you always wanted?
You now have time to start planning. This could be the higher power, nudging you into the space that's been destined for you all along. Everything up to this point has been prepping you for the next step.
Got a business idea? Scared to move forward with it? You're not alone. The most seasoned business people are often scared to move forward. When something is new, we all have to feel the fear and do it anyway.
Don't want a business, just a better job? Create the job you want. Companies that are hiring, what are they looking for? Is your company hiring from within? How can you bring your best self forward and create the position that's perfect for you and the company?
Don't Let Current Events Interfere With Your Plans
Take everything you hear on the news with a grain of salt. Stay focused on what's at hand. That being, you finishing strong and hopeful as you move into next year.
Think of it as you're playing dodge ball. You'll want to learn how to dodge negativity and toxic people. If you do get hit by one of them, step aside, regroup and keep it moving.
When it comes to life, you can take this information into any year that lies ahead of you. COVID has given you an opportunity to find out who you really are and what you want from life. That's taking a big step towards being true to yourself.
The more you work towards your goals, the more you'll see opportunities open up. Life is going to throw you a couple of curve balls, just to see if you're really serious about moving forward into something new.
It's time for a change in your life. You can move forward now, strong and hopeful.
That's it for this week. As always ...
Dedicated To Your Beauty
Juliette's Website
Nyraju Skin Care


Related Articles
Editor's Picks Articles
Top Ten Articles
Previous Features
Site Map





Content copyright © 2021 by Juliette Samuel. All rights reserved.
This content was written by Juliette Samuel. If you wish to use this content in any manner, you need written permission. Contact Juliette Samuel for details.