How to Use Essential Oils for Common Ailments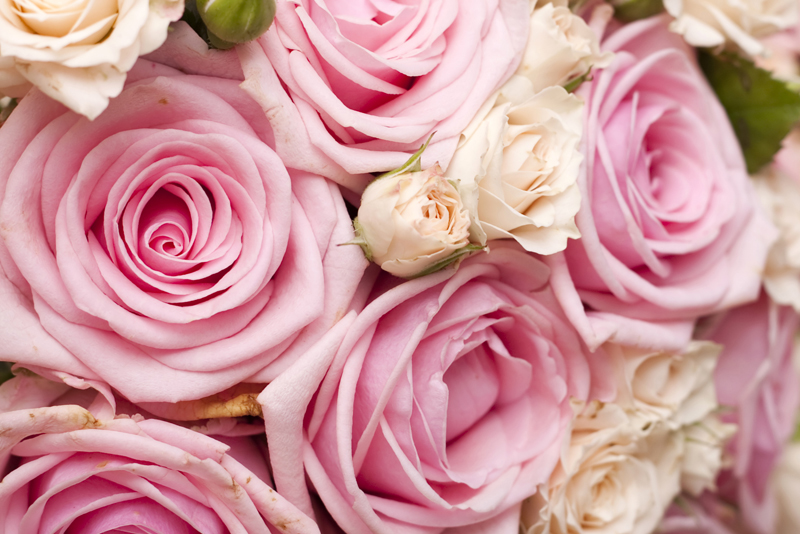 Essential oils and aromatherapy are fairly synonymous to stress relief. They are known to help when your experiencing such challenges. When folks need a bit of relaxing, a few drops of chamomile or lavender have been known to do the trick.
However, there's more to essential oils than keeping you calm or giving you a good night's sleep. They have also been known to provide relief to common illnesses. But before stocking up on essential oils, it's a good idea to know which ones are often used for your particular condition.
Here's a Quick List of Essential Oils for Common Ailments
1. Headaches
– Peppermint oil is high in menthol content and Eucalyptus' expectorant and high anti-inflammatory properties, make them the best choices when dealing with minor and infrequent headaches.
Others like lavender, helichrysum and Roman chamomile also work well in relieving headaches. Massage a few drops onto your forehead, temples and nape, but don't do it before diluting the essential oils with carrier oil like jojoba or sweet almond. Use about an ounce of carrier oil to dilute 6-12 drops of essential oils.
2. Scalp itch and dandruff
– There's nothing like a good dose of tea tree oil when fighting scalp woes. Tea tree oil is the real deal in killing fungi that causes dandruff. So, it's not surprising to see many shampoos and anti-dandruff treatments highlighting it as an ingredient. Tea tree can be mixed in hair care products or applied onto scalp after being diluted. Other dandruff cures are lavender, sage, peppermint, rosemary and patchouli.
3. Cramps
– A combination of essential oils is often needed when battling cramps. Use peppermint oil to ease the pain, lavender to reduce tension, and cypress to boost circulation. Clary sage mixed with ylang ylang and geranium should also help in balancing hormones. If you have marjoram, black pepper or basil, those should work, too. Aside from using aromatherapy, apply warm compress for added relief.
4. Colds and congestion
– Stuffy nose have often been remedied without a trip to the pharmacy. Eucalyptus and peppermint's scents alone can provide instant relief so use these in aromatherapy. You can also mix eucalyptus with carrier oil for an effective vapor rub and/or add peppermint oil to tea. Tea tree is also great in clearing up congestion. Rub a few drops on sinuses, chest and neck. Pine, thyme, lemon, oregano, rosemary and lavender are also used to get rid of colds.
5. Wounds
– Minor cuts and scrapes heal faster with the right essential oils. Apply lavender to relieve pain, helichrysum to stop the bleeding, tea tree oil to clean wounds, and frankincense to eliminate germs. For healing and treating scars, sage and neroli are your best bets. Keep these essential oils in your first aid kit.
Essential oils are generally safe and effective but like any other alternative medication, care should still be taken when using them. It's important to consult first with a doctor if you are pregnant, nursing or suffering from other illnesses. When the illness is recurring, you may also try smudging to ward off negative energies. Smudging is much like aromatherapy but instead of essential oils, herbs or smudge sticks are burned.
That's it for this week
Juliette's Website
Nyraju Skin Care


Related Articles
Editor's Picks Articles
Top Ten Articles
Previous Features
Site Map





Content copyright © 2022 by Juliette Samuel. All rights reserved.
This content was written by Juliette Samuel. If you wish to use this content in any manner, you need written permission. Contact Juliette Samuel for details.