How to Clear Bad Vibes with Aromatherapy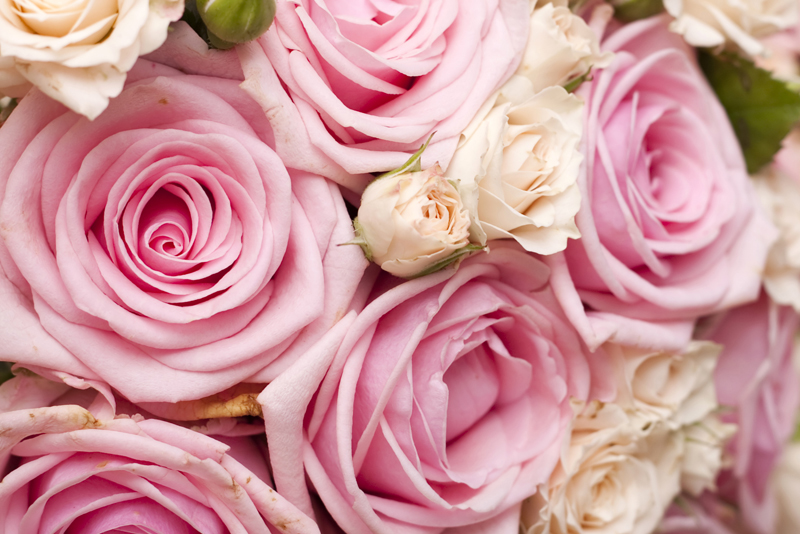 Want to clear bad vibes? Thought about using aromatherapy to help you out? Negative energy is bound to hit all of us at one point or another. It manifests itself in many ways – chronic stress, inability to focus, or an illness that keeps coming back. Whatever it is that makes you feel helpless to turn the tide in your favor could be traced back to accumulated negative energy in you or your space. Perhaps there is no running away from it, but certainly you can make it go away with a little help from aromatherapy.
Aromatherapy and Smudging
Simply put, aromatherapy is the practice of using natural oils from plants to improve one's physical and mental condition. It is sometimes referred to as essential oil therapy since essential oils from various plant parts are used. Note that pure essential oils are too potent to use on their own and therefore need to be diluted with alcohol or carrier oil before they are applied to the skin, ingested or sometimes inhaled.
There are many ways to get rid of negative energy using aromatherapy. The most popular of which is through a diffuser. This is when essential oil are vaporized through heat or air pressure. Diffusers come in many types, from simple candle diffusers to fancy electric and cool air nebulizing varieties. You can also add few drops to cotton balls, steaming water or bath water, or mix with water-based solution and spray into the air.
Using essential oils is a good alternative to smudging. Smudging is an ancient practice of burning actual plant parts for purification. The latter is popular in early civilizations, particularly with Native Americans, where people believed plant smoke can send message to the spiritual world. While traditional smudging and use of smudge sticks are still practiced today, the use of essential oils is favored by many due to availability and safety.
Best Essential Oils for Energy Cleansing
There are tons of essential oils promising effective person or space purification and some are simply outstanding when it comes to this. Check out rose, basil, juniper, cedar, peppermint, lemon, pine, sandalwood, sweet orange oil and the ever-reliable lavender.
These essential oils are not only great for cleansing bad vibes; their aromatherapy benefits extend to calming, healing and attracting luck. They also make any space smell clean and fresh.
Then there's the powerful duo of frankincense and myrrh. Try to use both as frankincense's ability to lift the spirit is nicely complemented by myrrh's strength in restoring clarity. Myrrh's musky scent is also balanced by the sweet, spicy smell of frankincense. The Three Wise Men must have heard of frankincense and myrrh's power to repel darkness.
Finally…
This list isn't complete without mentioning sage. Sage is one of the best known plants for clearing bad vibes and not surprisingly. It was the favorite of Native Americans in their smudging rituals. Sage has many varieties but for purifying and protection, white sage is said to be most effective.
When practicing aromatherapy for this purpose, remember to start with a prayer or positive wishes. Your good intentions always work well with one of nature's best gifts. Whether you're using the dried herbs, flowers or essential oils, you'll still get great results when clearing your space of negative energies.
That's it for this week.
Juliette's Website
Nyraju Skin Care


Related Articles
Editor's Picks Articles
Top Ten Articles
Previous Features
Site Map





Content copyright © 2022 by Juliette Samuel. All rights reserved.
This content was written by Juliette Samuel. If you wish to use this content in any manner, you need written permission. Contact Juliette Samuel for details.