Essential Oils for Beauty and Wellness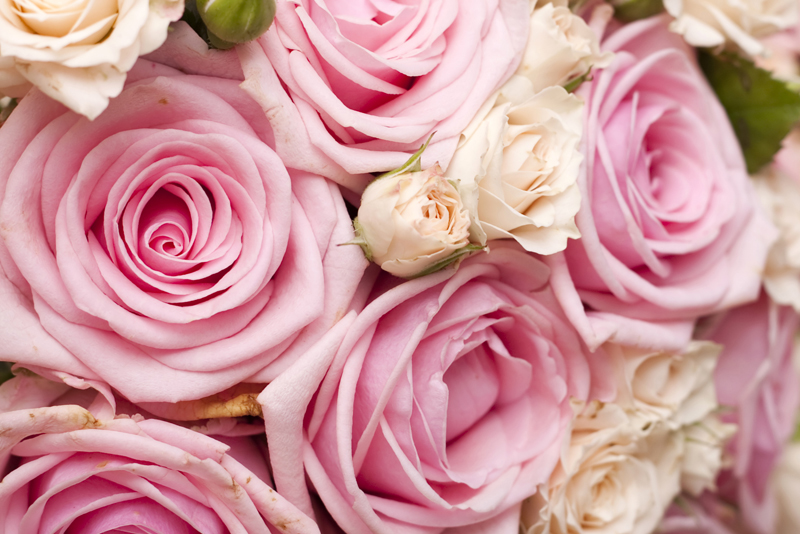 Essential oils. It's 2021 and we've arrived into the Age of Aquarius ... so we're told and essential oils are still with us as "alternative" methods for beauty and wellness.
Why do you think that's so? Could it simply be that for some of you, they work?
For the past year the world has been navigating its way through a pandemic. For stress relief and calming of anxiety, essential oils have been pulled forward on the shelf from behind prescription medications. You're now using both.
Essential oils wear many hats these days. Everything from parts of a skin care formulation, to massage oils, to diffusers to scent your environment.
Here's the thing, essential oils are derived from leaves, roots, bark, resins and flowers of plants and trees. Before there were pharmacies on every corner, people used what Mother Nature provided to create a solution for their challenges.
That solution would end up being a salve, a rubbing oil, cough syrup, bitters, herbal blend for bathing or steam mist to cleanse the air of mold and dust. Essential oils were always there.
Essential Oils for Beauty
In the world of beauty, essential oils are used on a daily basis. The most well known area is in the world of perfumery. Did you know that the original perfumes were made from pure essential oils.
They were purchased by Royalty and the Rich. Some of the first known perfumers were the Priest and Mystics.
Coco Chanel is credited for bringing synthetics into the world of perfumery. The use of pure essential oils were too expensive for most people to afford. Synthetics or aromatics that mimicked the original were created for mass production.
In skin care, you're seeing essential oils being used for everything from maturing skin to acne challenged skin. Serums, toners and astringents are being created for skin challenges using essential oils as an ingredient.
Essential Oils for Wellness
Essential oils have been known to change the way a person feels. Have you benefited from their use and felt more relaxed when using them?
Aromatherapy is by far the most popular way essential oils are used in wellness. Therapy by way of aroma. By diffusing essential oils into the air, via mist or dry air, the person in the room will benefit from its aroma.
Try it. You might like it.
Essential oils are known to be anti-bacterial and anti-fungal. Therefore, when massaged into your sin, they've been known to promote healing and fight bacteria. Some oils are said to boost your immune system and help with insomnia. Others have been known to help with digestion and depression.
The big debate still exist over whether or not to take essential oils internally. Some aromatherapist and physicians say no. Others say yes.
One aromatherapist posed the question: What are you taking when you pop peppermint flavored mints into your mouth, or when you chew spearmint flavored gum?
Are these essential oil derived products? If not, then what?
More and more traditional hospitals are realizing the benefits of essential oils and using them to aid their patients. This is especially for those that suffer from anxiety and depression.
Take time out to gain your own body of knowledge about essential oils. Include them in your emergency kit as if you would a box of bandages or tape.
There's so much more to learn. I'll continue to share.
Until next time ...
Juliette's Website
Nyraju Skin Care


Related Articles
Editor's Picks Articles
Top Ten Articles
Previous Features
Site Map





Content copyright © 2022 by Juliette Samuel. All rights reserved.
This content was written by Juliette Samuel. If you wish to use this content in any manner, you need written permission. Contact Juliette Samuel for details.