How to Use Aromatherapy for Children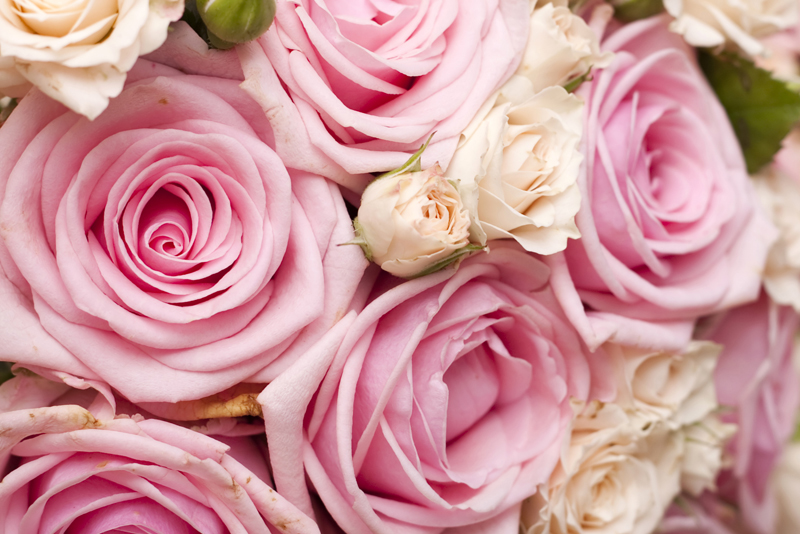 Aromatherapy has been known to help with anxiety, stress and depression. The world is still in the throws of a global pandemic. While most adults are coping, to say the least, children may not be expressing how they really feel.
As adults, most of us don't really know how we feel either, we've just become better actors. As adults, most of you, have been tasked with working from home. Not only must your jobs be performed on a new platform, you must also learn how to educate your children, entertain them, shop for meals, prepare meals and do laundry. This is only a new way of doing things to the younger generations.
If you're a Baby Boomer, or older, you're probably asking: what's the problem?
And at the same time, the mental health of your children and yourself are at stake. It's typical for children to have a blue moment when schools about to start. The thought of being cooped up in a class room after endless days of fun in the sun, can be traumatic for some.
Aromatherapy has been used is schools to quell anxiety and help with the relaxation.
What Essential Oils are Suitable for Children's Aromatherapy?
Whether you realize it or not, the global pandemic has had a direct affect on your children. Their world was turned upside down, just as yours. Not only did after school activities cease, so did normalcy of life as they knew it. Getting ready for and going out of the house to school, was a normal regimen for them.
Your fears and anxiety, show themselves and this makes your children fearful and anxious.
Before you delve into using essential oils, especially with children, it's a good idea to study up on how it's done.
A quick do and don't list would include:
Don't use essential oils undiluted on skin
Don't add undiluted oils to bath water
Don't use peppermint oil on children less than a two and a half years old
Don't use essential oils near, eyes, ears and nose
Do buy from reliable sources
Do avoid sunlight
Do store in a cool dry place
Do consult an aromatherapist when using essential oils.
There's Nothing New Under The Sun When It Comes to Essential Oils Use
Using essential oils to create aromatic blends is nothing new, whether it's in a classroom or not. Certain blends have been used to help our children overcome worries. For instance:
2 drops of bergamot
1 drop of pine
3 drops of lavender
Add this blend to one ounce of grapeseed or jojoba oil. You can use this mixture in creams or oils that you use to massage your child with. You can also add the blend to a mist diffuser to be dispersed into a room.
Children might find it harder to concentrate while learning from home. If that's the case, try a blend of :
4 drops of lemon
1 drop of peppermint
1 drop of rosemary
Add this blend to a 1 ounce container with filtered or purified water and mist the room, when your child is dong their homework.
I can't stress enough the importance of studying up on using essential oils for aromatherapy. There are plenty of online classes. Some of the best teachers have Free classes online to give you the basics.
Check out Jade Shutes and Andrea Butje and get started with their Free classes. You'll be surprised at what you learn.
That's it for this week.
Juliette's Website
Nyraju Skin Care


Related Articles
Editor's Picks Articles
Top Ten Articles
Previous Features
Site Map





Content copyright © 2022 by Juliette Samuel. All rights reserved.
This content was written by Juliette Samuel. If you wish to use this content in any manner, you need written permission. Contact Juliette Samuel for details.