How To Light Up A Room With Scented Candles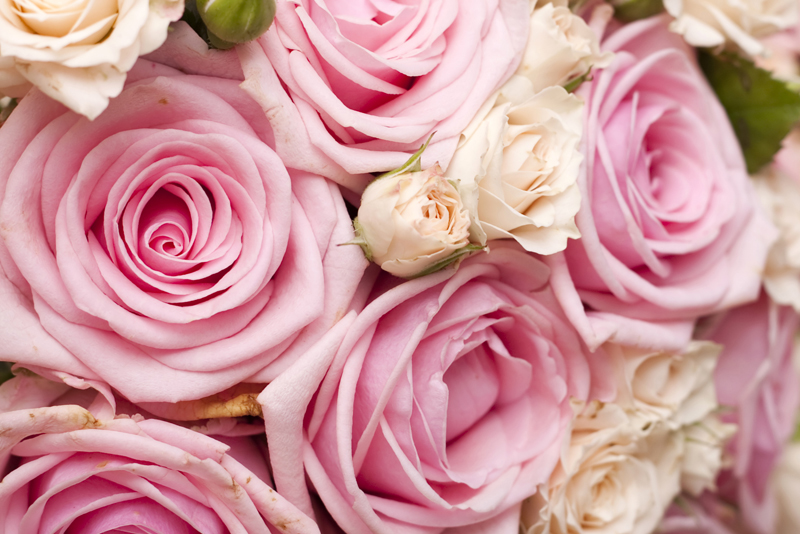 Scented candles. There's more than one way to light up a room. Scented candles do it with their aroma and their light. They're not talked about much these days, yet they still have a place in your life when it comes to scenting a room. While diffusers seem to get more attention, scented candles can give you so much more ambience when it comes to lighting up a room.
Not only do they provide a flickering light, they give off an aroma that can set the mood for the room they share.
All hotels have a "smell" that's familiar to you. Especially if you frequent that hotel year after year for vacations. On the high-end luxury level of hotels, they provide you with candles that create an unforgettable aroma and experience.
The same applies to upscale spa's. A signature scent, be it a candle, fragrance or body care product, make great up-sell's during check-out.
That being said, how can you light up your home with scented candles and create the same type of ambience as a luxury hotel and spa?
Shopping Online for Scented Candles
At the time of this writing, we're in the middle of a pandemic. Venturing out into a store or two is not recommended. However, you can go online and shop til you drop. If you have a favorite candle scent, place an order for it and stock up.
If you're venturing out into uncharted waters with scents, order a sample pack. Most companies will have votive's as samplers. Just as with skin care, you get to try them before you decide to purchase larger ones. As you look for candles, you'll find that high-end hotels have candles in their signature scents.
Side Note
- Most hotels don't allow the burning of candles in their rooms. It doesn't stop them from selling them to you though. The goal is to have you fall in love with the aroma of the hotel and want to take it home with you.
You'll be able to find several offerings from different hotels as you search online.
Bringing the Scent of Luxury Home
Travel is still an option that a lot of you are not open to at present. So this sends you off looking for scented candles elsewhere. Not only does the scent of candles make your room smell good, they bring a certain peace and tranquility to your space.
The next time you're food shopping, pick up a candle or two to get you started. Place it for your bathroom if no where else. There's nothing like a candlelit bath.
That's it for this week.
Juliette's Website
Nyraju Skin Care


Related Articles
Editor's Picks Articles
Top Ten Articles
Previous Features
Site Map





Content copyright © 2023 by Juliette Samuel. All rights reserved.
This content was written by Juliette Samuel. If you wish to use this content in any manner, you need written permission. Contact Juliette Samuel for details.