Have You Found Fragrance in A Glossary Lately?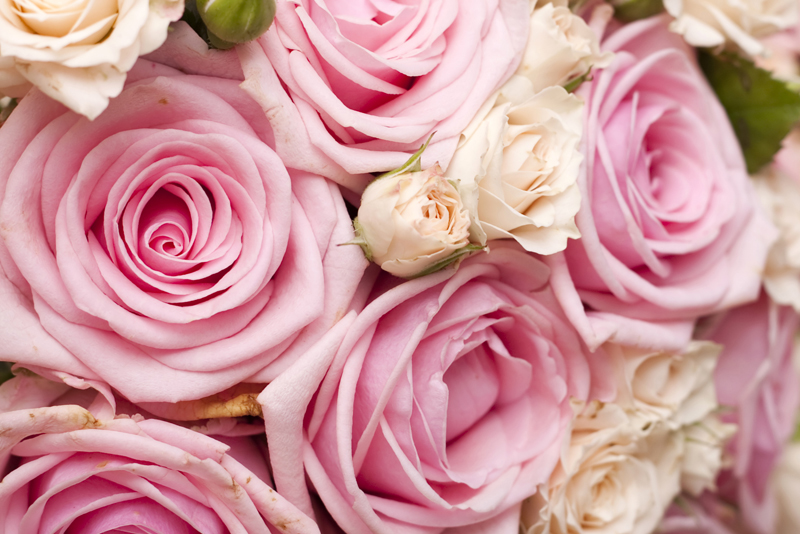 Fragrance in a glossary. A play on words so to speak. Yet true at the same time. Finding fragrance in a glossary is easier than you might think. The statement insinuates that you're looking for fragrance in a glossary of terms.
It's absolutely true, in a way. What you're actually looking for is terms and definitions in a glossary/dictionary, specifically for scents.
Fragrance in A Glossary. What Will You Find?
You'll find these terms as they reference essential oils, aromatherapy and perfumery. If you're like most of us, you're looking for a way to describe or define a particular scent. Not only that, you're looking for instructions on:
- How to make a blend.
- Which oils work well together?
- What's the best way to create a perfume?
- How do you guarantee that your oil blend will smell good, on and off your skin?
You also want to know the difference between a fragrance oil and an essential oil. When you begin to look for fragrances in a glossary, you're looking for help in understanding the world of aromatic blends.
What Else Will You Find When Looking For Fragrance in a Glossary?
Just as important as the terms themselves, you'll want to look for blending ingredients. Carrier oils, stabilizers, perfume alcohols and more. Did you know that 90 proof or higher Vodka, can be used to make perfumes?
Next will be your tools and utensils. Beakers, stirring rods, pipettes, scent strips, measuring spoons, funnels, strainers and storage bottles will also be included in your glossary. Why? Because they go hand in hand with the fragrance or creation of a fragrance blend.
Your fragrance glossary will also include safety cleaning and sanitizing instructions. Essential oils are very strong oils. Some of them will eat through plastic. Others will burn your skin when applied undiluted.
Finding fragrance in a glossary is easy. The key is in playing by all the rules that apply to the fragrance you're working with or creating.
That's if for this week.
Juliette's Website
Nyraju Skin Care


Related Articles
Editor's Picks Articles
Top Ten Articles
Previous Features
Site Map





Content copyright © 2021 by Juliette Samuel. All rights reserved.
This content was written by Juliette Samuel. If you wish to use this content in any manner, you need written permission. Contact Juliette Samuel for details.