How to Scent up Your Home With Natural Products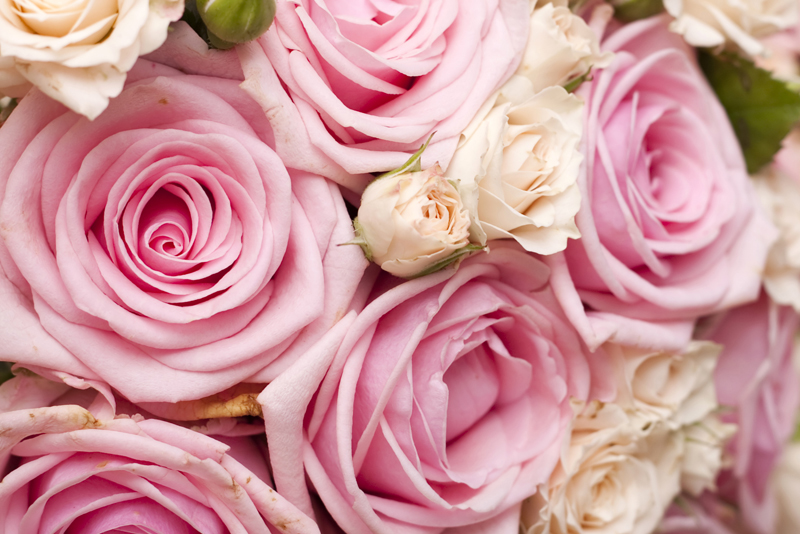 Scent up your home? There's nothing like a natural product to help you do so. Everything from essential oils to diffusers is available to you. When you look at trends in scenting homes, candles and diffusers are still top of the list.
What sticks out even more so with diffusers is the trend of beads. Like so many people who do crafts for a hobby, beads are often in a box that didn't get used as part of a not so well planned project.
Time to pull out all of those beads in varying sizes and put them to work. Putting them to work for you, means scenting them up and having them bring aroma to your home.
You can make them!
Using Wood Beads to Naturally Scent Your Home
You will need:
Wire cutters
Wire
Scissors
String
Wooden beads (unfinished with holes)
Essential oils
How to Make:
- Cut about 12 inches of wire and fold in half.
- Cut a piece of string 24 inches in length
- You'll use the wire to thread the string through the beads.
Once you determine the length based on the number of beads you choose, tie a knot at both ends of the beads.
Add a few drops of essential oils to one or more of the beads.
Bead diffusers are used in homes and cars. You can adjust the length for either. Add essential oil as needed.
Other Ways to Scent Your Home Naturally
You can also create container diffusers to scent your home. A glass bowl filled with wooden beads, without holes, flowers and moss.
Place your wooden beads in a ziplock bag and add essential or fragrance oils. You can also add a few drops of almond oil to the bag. It helps the balls to move around easier and absorb the scent. Close the bag and allow it to sit for an hour or so. Overnight is even better.
To your glass container, add moss. Then place your balls on top of the moss in the glass container. Sola wood flowers make pretty toppers, you can add a few drops of essential oils to them as well. If your container has a top, it will help preserve the scent a bit longer. You can remove the top from time to time, to experience the aroma of your creation.
Of course a spray mist, candles or regular diffuser will enhance the scent of your home as well.
That's it for this week.
Juliette's Website
Nyraju Skin Care


Related Articles
Editor's Picks Articles
Top Ten Articles
Previous Features
Site Map





Content copyright © 2022 by Juliette Samuel. All rights reserved.
This content was written by Juliette Samuel. If you wish to use this content in any manner, you need written permission. Contact Juliette Samuel for details.