It's Time To Rescue Your Skin From Winter Weather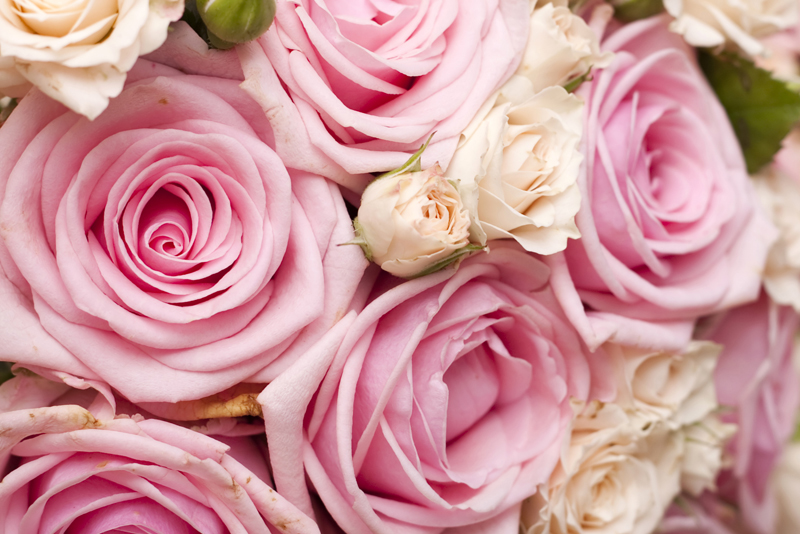 Winter weather is wreaking havoc on your skin. Your face gets more attention than the rest of you. So why not give extra attention to the rest of your body. There's no better way than with a full body scrub. Scented of course.
Grapefruit and thyme make for an excellent combination as springtime rolls around. Springtime seems to bring out the freshness and newness of everything.
So naturally you'd want to try your body scrub with fresh squeezed grapefruit juice and fresh thyme. It'll give you an opportunity to use the thyme herbs you've been growing.
Let's not waste anymore time. Rub-a-dub-dub, I've got a springtime scrub recipe for you.
Body Scrub in Springtime
Here's what you'll need:
- 1 cup of Epsom salt
- 1/4 cup turbinado sugar
- 1 tablespoon of coconut oil
- A bowl (glass or stainless steel)
- 2 tablespoons of grapefruit juice freshly squeezed
- Fresh thyme sprigs
- A jar
To make:
Combine the salt and sugar into a bowl adding the coconut oil after you've blended them together and stir.
Add thyme leaves into your mixture. You can add as much or little as you please.
Scoop your mixture into a jar and secure the lid. I prefer a jar with a rubber suction lid. Mason jar lids will run the risk of rusting, even if only stored for a short time. Because this is made with fresh ingredients, definitely store in your fridge or make just enough for one treatment at a time.
Substituting 6 to 8 drops grapefruit essential oil and dried thyme, can add a bit of longevity to this recipe.
Benefits of Using A Body Scrub to Rescue Your Skin
Body scrubs in general will slough away dead skin cells. Can you imagine the buildup after a long winter of little TLC to your body from the neck down? Yeah! Your skin is screaming for air and if you don't respond, it will give you flakes all over the place.
You will also look dull, gray and ashy. There's nothing in the books that says you can't treat your skin with TLC during the winter months. The typical thinking is: "It's covered, why bother?" I get it! It's winter, it's cold and who cares?
If you "bother" you will see and experience a softer, more hydrated looking skin, when springtime arrives.
Go ahead. Start today, giving yourself a full body scrub. Your skin will thank you for it. Share your results in the Fragrance Forum! We love it when you share.
That's it for this week.
Juliette's Website
Nyraju Skin Care


Related Articles
Editor's Picks Articles
Top Ten Articles
Previous Features
Site Map





Content copyright © 2022 by Juliette Samuel. All rights reserved.
This content was written by Juliette Samuel. If you wish to use this content in any manner, you need written permission. Contact Juliette Samuel for details.