Bath Bombs and Body Creamers A Winning Combination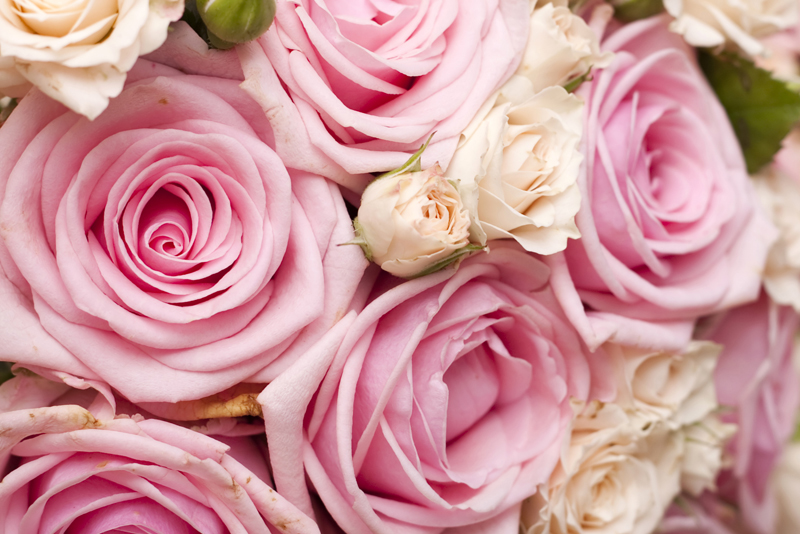 Bath bombs, depending on their ingredients, can add emollients and softeners to your bath water. This helps moisturize your skin. You can also look forward to seeing and using more CBD based bath bombs. They're becoming extremely popular in the world of skin care. The American Academy of Dermatology notes that CBD shows promise of managing acne, eczema and psoriasis.
Since CBD is also known for its relaxing properties, you could also experience this benefit as well when using CBD in your bath bombs.
What Happens When You Add Shea Butter and Cocoa Butter to Your Bath Bombs?
You get a bath bomb creamer. Bath creamers release the beautiful aroma hidden inside. Here's a beautiful recipe for you.
Bath Bomb Creamers
- 1-1 1/3 cup of cocoa butter, melted
- 1/3 cup Shea butter, melted
- Heat resistant bowl
- 2 teaspoon grapefruit essential oil
- 1 teaspoon mandarin red essential oil
- 1/4 teaspoon Ylang Ylang essential oil
- A digital scale
- 21/2 cups baking soda
- 11/2 cups goat's milk powder
- 1/2 cup cornstarch
- 3 tablespoons sodium laurel sulfocetate
- Dried flower petals
A lined plate/tray
- An airtight container
- Face mask and gloves
To make:
In order to work with SLSa (sodium laurel sulfocetate) you'll need to wear a mask and gloves.
- Add your cocoa and Shea butter to a heat -resistant bowl and melt in a water bath over low flame.
- Remove from heat after it's melted and allow to sit for 10 minutes.
- Stir in the essential oils
- Weight the dry ingredients int a bowl and combine the until there are no lumps.
- Pour your feet mixture over your dry mixture and knead them together and combine well.
- Form your mixture into balls and roll them in dried flowers
- Place your creamer balls on a lined plate or tray and allow them to firm up in the refrigerator or freezer for an hour
- Drop a ball into a warm water bath. As it fizzes, you'll get to enjoy its aroma and softening properties on your skin.
- Store in an airtight container in a cool dark place up to a year.
If your mixture turns out too soft, add baking soda and cornstarch a spoonful at a time until it maintains its shape.
For those of you that like to do things yourself the recipe above is for you to try. If you prefer to purchase and be done with it, you can always try Lush, Ulta or Walmart.
That's it for this week. Talk to us in the Fragrance Forum and let us know how your recipe turned out.
Juliette's Website
Nyraju Skin Care


Related Articles
Editor's Picks Articles
Top Ten Articles
Previous Features
Site Map





Content copyright © 2023 by Juliette Samuel. All rights reserved.
This content was written by Juliette Samuel. If you wish to use this content in any manner, you need written permission. Contact Juliette Samuel for details.