The Tantalizing Art of Seduction Through Scent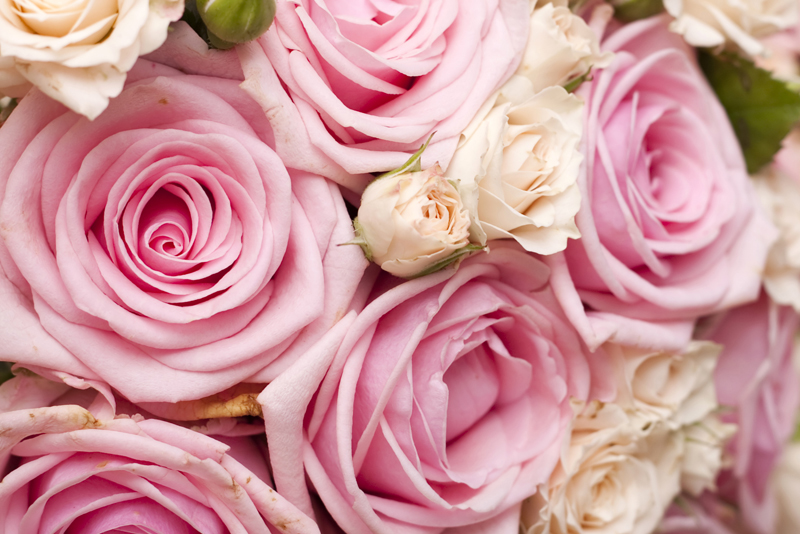 It is not enough to conquer, one must know how to seduce - Voltaire
To seduce is to entice someone into doing a thing. Typically the "thing" is to be seduced into having a sexual encounter. Yet, when seduced through scent, it can simply mean attracting or getting ones attention. What comes after that is up to the parties involved.
To tantalize is to tease or torment. Have you ever been teased or tormented with scent? Oftentimes people wearing a perfume or cologne don't realize how much they've sprayed and this can torment a person in their space.
On the other hand, when you want to gain the attention of a person, a lite mist, a tease if you will, can do the job.
Natural Scents that Seduce and Tantalize
As fragrance wearers, we've been trained and taught that in order to seduce or gain the attention of a suitor, perfumes or colognes were the way to do it. Did you know that your pantry, your fridge or your garden have some of the most powerful scents that seduce and tantalize?
Your Garden
produces flowers and herbs that can tantalize better than a bottle of perfume. When fresh flowers are added to the decor of a room, the aroma can be breathtaking.
Lavender relaxes. Lily of the valley, violets and geraniums have been known to "turn men on". Jasmine has been known as the most sensual of natural scents.
When you combine them in a vase, beware of what might come from their union. An aromatic elixir in a vase, can be created with the right selection of flowers.
Your Pantry
holds secrets you probably never thought of, when it comes to seduction. Vanilla is a natural aphrodisiac. It's been known to stimulate, as well as induce euphoria and relaxation. Vanilla has been used in Chinese and French perfumes for centuries.
Licorice. This scent along with cucumber is considered the most potent combination for females when it comes to seducing. Whether you blend them in foods or infuse esteem in oils, try them and see what can manifest in your space.
Your Fridge
or counter, depending where you store them, holds your citrus arsenal. Did you know that the smell of pink grapefruit makes men automatically assume you're younger than you are? The scent of orange was found to arouse 20% of men who smelled it on a woman. An citrus scented body oil, shampoo or conditioner should be place top on your list.
The tantalizing art of seduction through scent is really no secret. Your job is to find out what works for you and make it happen.
Let us know in the fragrance forum what you've come up with. We love it when you share.
Juliette's Website
Nyraju Skin Care


Related Articles
Editor's Picks Articles
Top Ten Articles
Previous Features
Site Map





Content copyright © 2021 by Juliette Samuel. All rights reserved.
This content was written by Juliette Samuel. If you wish to use this content in any manner, you need written permission. Contact Juliette Samuel for details.