How to Become More Resilient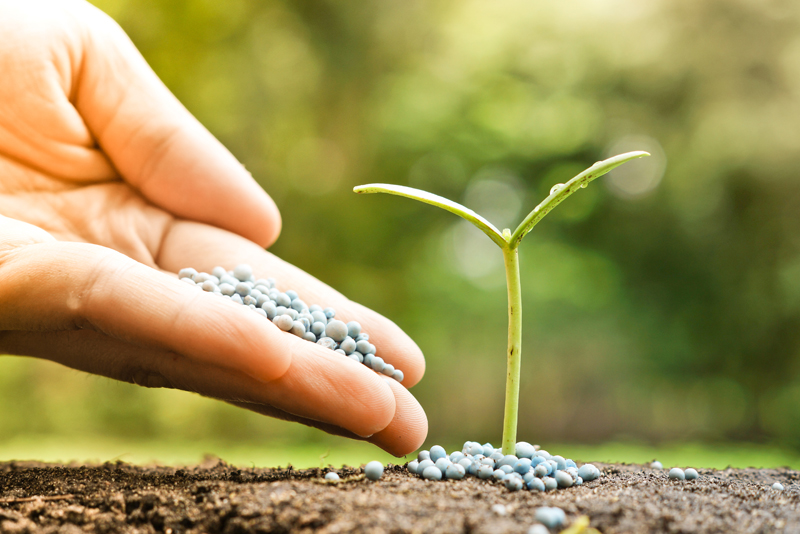 Human beings are engineered to adapt. Spring is the symbolic as well as the real season demonstrating resilience. However, you can¡¦t tell people who feel sad, downtrodden and diminished to tap into their resiliency factor. This is analogous to telling someone who is highly stressed to relax which usually has the opposite effect.
In order to bounce back or spring forward, depending on your perspective, concrete strategies are needed for a boost. The jumpstart juice is personal empowerment. If you believe in yourself and that you have the ability to learn, push and grow, you will be able to move past a failure or persist during a time of disappointment.
"Self-efficacy is a key element of resilience," explains Birgit Kleim, professor of psychology at the University of Zurich and director of a study on resiliency. "By self-efficacy, I mean the belief that we have the ability to influence things to at least a small degree, even if some things are unchangeable." A self-efficacious person is convinced that they can draw on their own powers to overcome difficult and challenging situations. It doesn't matter whether this is actually the case, as Kleim explains: "Without believing in your own capabilities, you wouldn't take on any challenges in the first place." Self-empowered people have stronger problem-solving abilities and are more persistent. They also show changes in brain activation in regions linked to handling emotions.
How do you push past failure? You need to recall a time when you succeeded, won. What personal qualities did you use to transcend your problem? Can you remember this past success vividly¡V using your five senses to be there again and truly re-experience it? You can close your eyes and see this ¡§movie¡¨ any time you like. Draw self-esteem from it: ¡§I did it once and I can do it again!¡¨
If you can¡¦t recall a previous time when you conquered a problem or solved a crisis, call a family member or friend and ask if they remember a time when you were resilient. You might be surprised by their perspective or admiration. Use this more objective lens to give you the courage to reach a higher threshold of resiliency. It is easier to do so in the spring when tapping into a more upbeat natural rhythm as opposed to the lower energy of dark winter.
During ordinary days keep practicing your reframing skills which will activate your resiliency mindset. Don¡¦t wait for a stressful event to happen to reframe for the first time ¡V it will be very hard to do. Work on reframing minor daily stressors. Does anyone run a marathon without building up to it? Perfect practice makes you more perfect.
Then go a step farther: Dream up novelties and have faith that they will eventually have a practical value. Be aware of other possibilities besides the obvious. Most good answers are nuanced, paradoxical and complex.
---
For more information on managing your stress and reclaiming your life read my book,
Addicted to Stress: A Woman's 7 Step Program to Reclaim Joy and Spontaneity in Life
. To listen to archived radio shows with guest experts visit
Turn On Your Inner Light Radio Show