Scent Your Way Back to Normal With Aromatherapy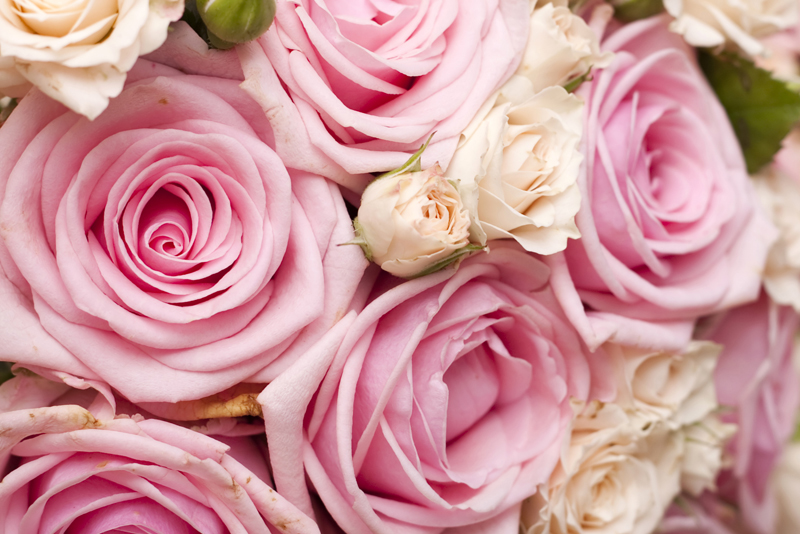 Scent your way back to normal? What we can all try to do is bring in scents that are familiar and remind us of what we deemed as normal, especially before the pandemic. Essential oils have been known to help bring things back to normal with their beautiful scents.
Has that happened for you? Do certain essential oils remind you of times before the pandemic? You might have smelled or used more scents from the citrus family. Sweet orange, tangerine, grapefruit, lime, lemon or mandarin were all part of your arsenal.
When Covid arrived, with a vengeance I might add, your world became more tea tree, eucalyptus, spearmint and peppermint based. Not to say they didn't exist before, but they seem to have become more of a consistent smell, especially at home.
You became the protector of your family and the use of essential oils increased. You used them to create aromas that would provide you with beautiful smells. You also wanted to make sure they would sanitize your home as well.
Using Aromatherapy to Bring Things Back to Normal
Aromatherapy is defined as using aromas/scents as a form therapy. People actually respond to scents. They are used to help some with recall of an event or time in life. Essential oils and their use with aromatherapy, has become very popular again during the pandemic.
Not only have they become more popular and used in homes, hospitals have also been testing their use as calming modalities before and during such times.
Citrus scents are used for uplifting and joy. Lavender is always on the list of calming oil. Yet oils like patchouli, neroli, bergamot and spearmint are considered some of the best calming essential oils.
You will find that oils crossover into different categories, especially when creating blends. Patchouli is considered a grounding and centering oil when used in a blend. Yet when used as a single oil, it can be very calming.
Spearmint is indeed a stimulating oil but has been known to relax your respiratory and nervous system when used.
Aromatherapy can be the beginning of your return to what you know as normal just from the smell of a familiar aroma. Give it a try, you might like what you smell and the memories of recall.
That's it for this week.
Juliette's Website
Nyraju Skin Care


Related Articles
Editor's Picks Articles
Top Ten Articles
Previous Features
Site Map





Content copyright © 2022 by Juliette Samuel. All rights reserved.
This content was written by Juliette Samuel. If you wish to use this content in any manner, you need written permission. Contact Juliette Samuel for details.