What Are 4 Things to Know About Essential Oils?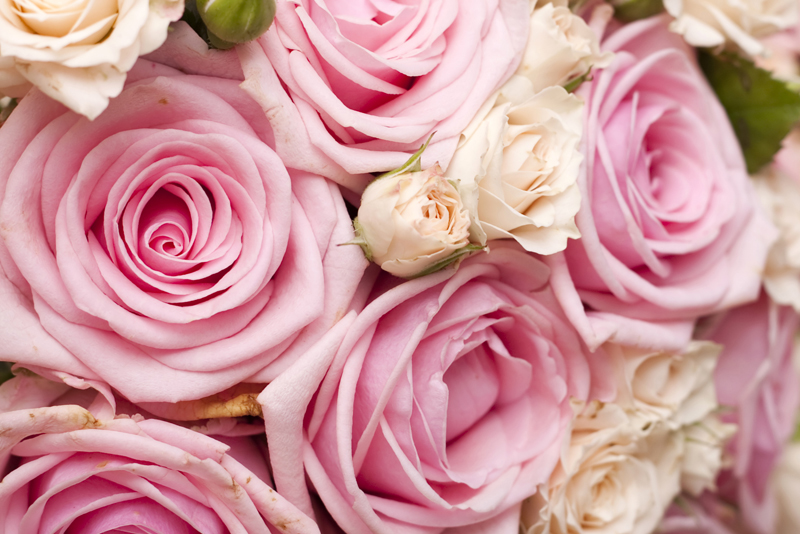 Essential oils have become the belle of the ball since the arrival of COVID. While industry experts were scattered all about looking for ways to combat the virus, essential oil enthusiast were bringing them to the table for consideration.
No, they are not meant to replace traditional medicine. What the naturalist and aromatherapist would like to see is acknowledgement for what they've been known to do.
What are 4 Things to Know About Essential Oils?
1. Essential oils are highly volatile in nature. Meaning, they evaporate when they are exposed to air. They contain a mixture of chemical compounds and have the scent/aroma of the plants that they come from.
2. Essential Oils are not the same as synthetic oils. Synthetic oils are knockoffs of essential oils. They smell very similar, in most cases. The perfume industry has manipulated the use of synthetic oils and essential oils in scent blends for decades.
So much so, until when you smell a given scent, it's not the essential oils you're smelling, it's the synthetic blend. Some of you actually like the synthetic blends over the original essential oils aroma.
Frankincense is one of those oils. The synthetic blend has a sweetness to it when you smell it. Not so with the original.
3. You should never apply essential oils directly on your skin. While volatile in nature as far as the aroma goes, they can actually burn your skin when applied undiluted. Not only will they burn your skin, they can also eat through some plastic containers. That's why it's better to store them in amber glass containers.
4. They are known to act as mood enhancers. Yes, the smell of an essential oil can lift your spirits, so to speak. They can have you feeling happy and joyous. They are also known to trigger recall of a time, place or person in your life.
Some scents are said to actually trigger memories from past life occurrences. Yes ... they've been known to take some people back in time.
Why These 4 Things in Particular About Essential Oils?
These are four simple things to know about essential oils. They were mentioned because, before you use them, you might want to know about their volatility. You might want to know that there's a difference between an essential oil and a synthetic blend.
You might also want to know that they should be diluted before you use them.
I mentioned COVID earlier in the article. The use and interest in essential oils and aromatherapy was not to say that they should be considered as healing modalities. It is because they are known to enhance moods and bring smiles to peoples faces.
COVID removed the smiles from your beautiful faces and made a lot of you depressed.
The application is often direct on your skin via massage therapy, facials or natural perfumes.
There are so many things to know about essential oils. Several courses will only be considered an introduction. It's the application of what you learn in a given course that takes you leaps and bounds to the next level.
Learn as much as you can about essential oils and how to use them. Not everyone wants to use synthetic blends on their skin or in their hair. Not everyone wants to take a pill to relax or use laughing gas to feel happy.
When combined into the right formula, a blend of essential oils can help you accomplish the same joys without drugs.
That's it for this week.
Juliette's Website
Nyraju Skin Care


Related Articles
Editor's Picks Articles
Top Ten Articles
Previous Features
Site Map





Content copyright © 2022 by Juliette Samuel. All rights reserved.
This content was written by Juliette Samuel. If you wish to use this content in any manner, you need written permission. Contact Juliette Samuel for details.