How to Use Carrier Oils for Making Natural Scents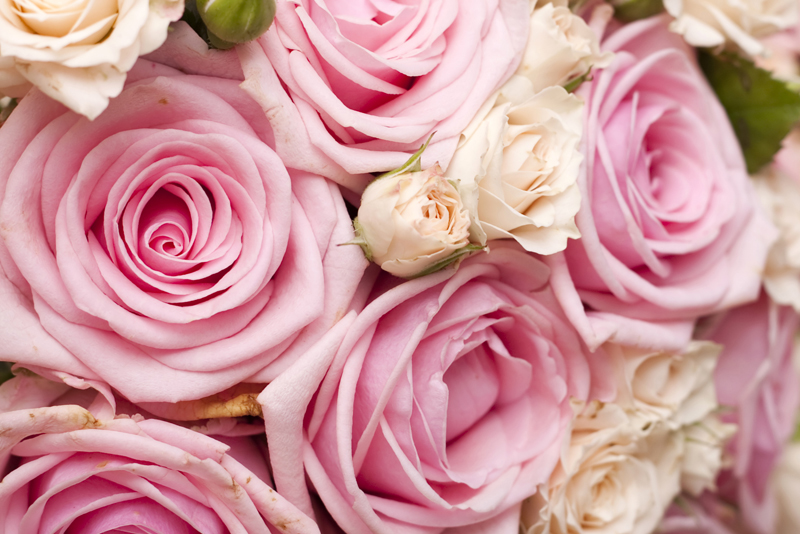 Carrier oils. What are they and how are they used when creating natural perfumes?
Carrier oils are vegetable and nut oils that are used to dilute essential oils. The name is used because they "carry" the essential oils to and through your skin. Typically they are unscented. And if they have a scent, it's very light and it doesn't interfere with the essential oil.
Carrier oils can actually be used alone on your skin or hair without blending them with an essential oil. They are very prominent in essential oil use because most essential oils can damage your skin.
Carrier oils in general are not regulated by the FDA. However, when the same oil is considered an edible oil, regulation becomes part of the process. When looking for an oil to use as part of your blend, you'll want the label to read cold-pressed, 100 per cent pure and no additives or preservatives.
It's important to know how you will use the carrier oil.
- If your choice of carrier oil has an odor that's distinct, such as Neem oil, it will alter the aroma of the blend you want to make.
- How well does your choice of carrier oil absorb into your skin. On some skin the carrier oils will absorb better than others.
- Are you using the right carrier oil for your skin type? Some oils will actually irritate your skin. This worsens your skin condition.
- Some carrier oils have a short shelf life span.
Here are 4 carrier oils often used for blending.
Coconut oils
is an edible oil made from the meat of a mature coconut tree. You will see labels that say refined or unrefined. Unrefined has little to no chemicals. Whereas refined coconut oil is made from the dried meat of the coconut. This affects the aroma of the oil blend.
Jojoba oil is technically a wax, not an oil. It absorbs quickly into your skin and is known to produce less oil on your skin.

Sweet almond oil has a strong nutty odor. As with coconut oil, it is an edible oil as well.

Argan oil is made from kernels that are found in the fruit of organ trees. It's an edible oil and is used to nourish your body from the inside and out. It's rich in vitamin A and E.

Grape seed oil actually comes from the seed of the grape. It's rich in vitamin E, which is known to heal.

While these are terse explanations of certain carrier oils, they provide you with a clearer understanding of what they do.. Any formulation or recipe will have a base carrier oil and a certain number of essential oils.

For instance, for a 2.5 dilution you would have 15 drops of essential oil and 6 teaspoons of carrier oil.

Carrier oils make it possible for essential oils to be used safely.

That's if for this week. Until next time.

Juliette's Website

Nyraju Skin Care




Related Articles
Editor's Picks Articles
Top Ten Articles
Previous Features
Site Map





Content copyright © 2021 by Juliette Samuel. All rights reserved.
This content was written by Juliette Samuel. If you wish to use this content in any manner, you need written permission. Contact Juliette Samuel for details.