How Does Blue Yarrow Actually Help Your Skin?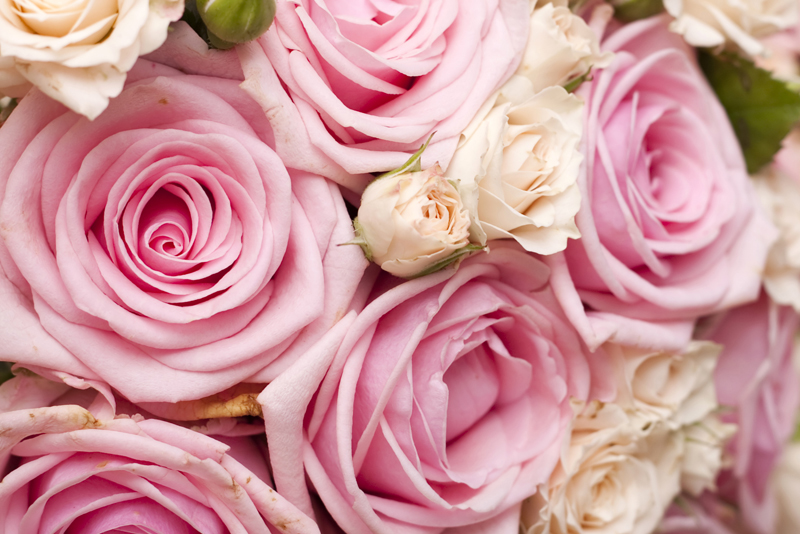 Blue yarrow may not be as popular as lavender or tea tree, yet it can be just as effective when used in caring for your skin.
What is Blue Yarrow? Some often refer to this oil as just Yarrow. It's the color that fine tunes the description as Blue Yarrow. While blue is seen more often than not, it can also have a green tinge as well.
How Does Blue Yarrow Actually Help Your Skin?
Your skin can take on a series of challenges when a natural regimen is not in place. It's extremely important to have a daily skin care regimen. The beauty of your skin depends on it.
How can Blue Yarrow help?
Blue Yarrow is one of many essential oils that's being chosen to help with everything from skin care challenges to helping with joint pain. Essential oils are a more natural solution, that many of you opt for over pills, alcohol or drugs.
If you're challenged with oily skin, blue Yarrow can be used as an astringent. It's been known to shrink your pores and help with oily and acne challenged skin.
Blue Yarrow is an anti-inflammatory oil, that is known to help reduce inflammation. When it comes to other skin benefits, it clears your skin and helps get rid it of infections. Did I mention it's also an essential oil known for making your skin look younger?
About skin care, here's a recipe for you that acts as a brightening toner. You can thank Jennifer Phillips at jenniraincloud.com for this one. This is the perfect example of blending Blue Yarrow with other essential oils.
Licorice Root Brightening Toner With Blue Yarrow
11/2 (one and a half) tablespoon lavandin hydrofoil
2 tablespoons witch hazel
1/2 teaspoon licorice root extract
8 drops blue yarrow essential oil
5 drops cypress essential oil
10 drops lavender essential oil
Glass spray bottle - 2 oz
Add all ingredients to a 2 ounce glass spray bottle. Spray on your skin after cleansing and before moisturizing, morning and night. This recipe can also work as a makeup setting spray.
That's it for this week. Let us know in the Fragrance forum how you like Blue Yarrow. If you try the recipe, tell us what you think of the combination with other essential oils.
Juliette's Website
Nyraju Skin Care


Related Articles
Editor's Picks Articles
Top Ten Articles
Previous Features
Site Map





Content copyright © 2023 by Juliette Samuel. All rights reserved.
This content was written by Juliette Samuel. If you wish to use this content in any manner, you need written permission. Contact Juliette Samuel for details.