How to Use Fragrance and Why You Think You Need It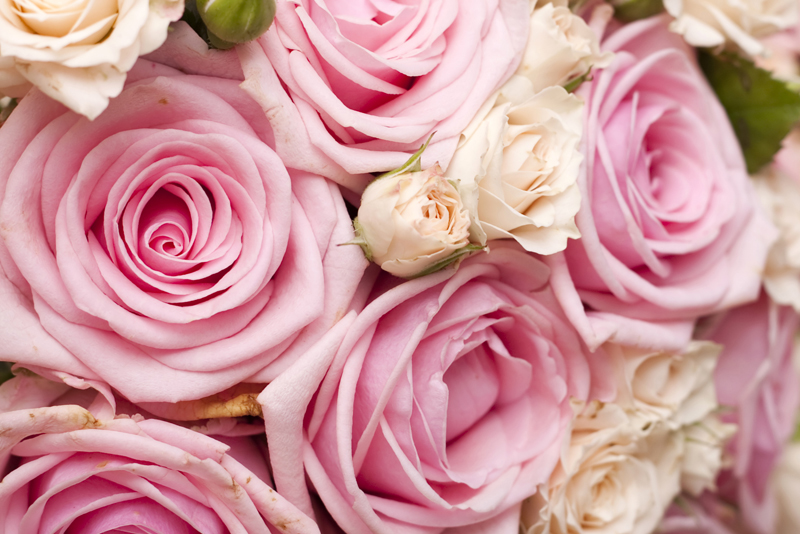 Fragrances. How do you use them? You'll find that fragrance is added to personal care products such as shampoo, soap, body wash, body lotion, facial toners, serums, exfoliating scrubs and of course perfumes.
What is it? The FDA defines fragrance as a combination of chemicals that give each perfume or cologne its distinct scent. The word chemicals can be very scary in a definition.
Many products list the word fragrance on their labels. Yet they do not name the specific ingredients that make up the fragrance.
Is Fragrance and Perfume the Same?
The worlds fragrance and perfume are used interchangeably. Fragrance is the gender neutral variation on the word perfume.
You buy perfumes not knowing that they are made from synthetic compounds that are almost entirely of petroleum by-products.
When the question is asked: How do you use a fragrance? In essence, you're asking, how do you use a perfume? After realizing that perfumes/fragrances are a combination of chemicals, do yo still want to know how to use them?
So many people would answer yes. That being said, if you're going to wear perfumes, you do not want to spray them on your clothing.. They are meant to be applied to your body in layers.
For example, the first layer would consist of a scented body wash or soap. Your second layer would be to apply a scented body oil or body butter. Some of you use both, body oil and body butter, especially in colder months. Third layer would be your perfume. You would apply your perfume at this time.
You pulse points on your body emit extra body heat. This helps to naturally diffuse the scent. You spay if it's a mist and dab if it has no mister..
Once you've applied your perfume to your wrist, behind your ears, behind your knees, at your ankles and in the small of your back, you dab it in, not rub. Rubbing breaks down the composition of the perfume.
Why Do You Think You Need Perfume?
Simple! You've been taught all of your life that you need to smell other than your natural self. Okay, granted, au natural is not always a pleasant aroma.. However, for the most part, when you bathe and use a deodorant, perfumes are not always needed.
Did you know that in Europe, especially during the Victorian Era, perfumes were used to mask body odors. They only bathed once a month, if that. This could also be why people think they need to wear them.
Perfumes are also used as aphrodisiacs. They've cast many a spells on unsuspecting victims.
Perfumes/fragrances, seem to be with us for the long hall. At least you have an idea of what you're wearing.
That's it for this week
Juliette's Website
Nyraju Skin Care


Related Articles
Editor's Picks Articles
Top Ten Articles
Previous Features
Site Map





Content copyright © 2023 by Juliette Samuel. All rights reserved.
This content was written by Juliette Samuel. If you wish to use this content in any manner, you need written permission. Contact Juliette Samuel for details.