How to Use Awesome Fragrances in Everyday Life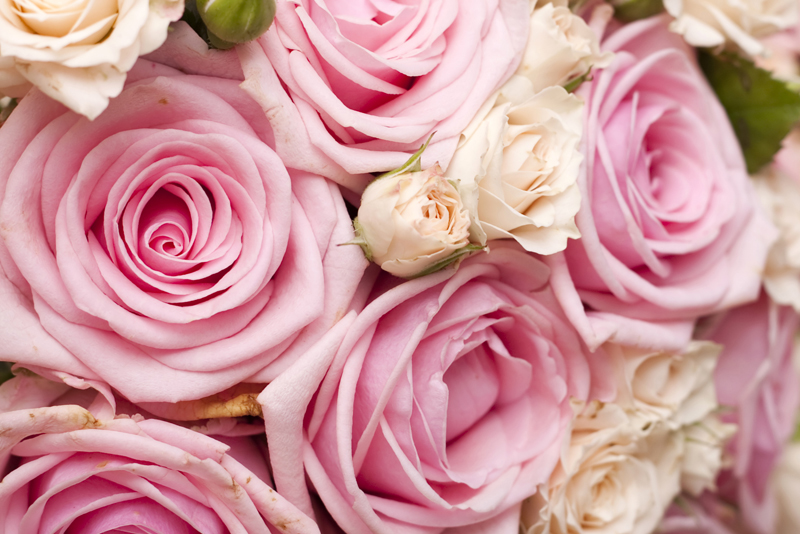 Most of you, use fragrances in everyday life. From your shampoo to your body wash, a fragrance of some kind is in you midst. Only a handful of you have allergies when it comes to fragrances/perfumes.
In the world of beauty and wellness, fragrances are used to scent your environment, as well as your body.
Fragrance and Beauty Products
Hair care products seem to have an affinity towards using scents. Peppermint, Tea Tree, Orange, Rosemary and Lavender are essential oils that are used to create aromatic blends for hair care products.
Not only will your products smell lovely, they will help you with some of your challenges.
Peppermint and Tea Tree oils to help with scalp issues. Rosemary essential oil can help you with hair growth and thinning hair challenges.
One of the best places to enjoy your fragrant beauty products is when used on your body. Whether it be your tub, for bath soaks and bath salts or body oils for moisturizing and massaging, there's a product to be had.
Fragrance and Wellness
Lavender is an essential oil that's used to calm and relax. In hospitals, the use of essential oils are being considered. They are often used for patients that have challenges with relaxation and to help with stress.
Orange essential oil is an uplifting oil. Its sweet smell helps in bringing about joy to an environment. The oil of the orange is extracted from its peel. As an uplifting oil, it's often used in situations to help with depression.
A DIY ( Do-It-Yourself) Recipe
Bath oils can be fun to make and oh so sensual. Here's a Bath Oil Recipe using Citrus and Juniper.
5 1/2 cups of rice bran oil
2 tablespoons of polysorbate 20
40 drops of Tangerine Essential oil
40 drops of Lemon Essential oil
20 drops of Juniper Essential oil
Note:
This recipe calls for Rice Bran oil. Rice bran oil is known to help prevent premature wrinkles, soften and smooth your skin as well as even out your skin tone.
To Make:
Mix your rice bran oil together with your polysorbate 20 into a beaker or glass container. Add your essential oils using a pipette. You're going to stir your blend until it is completely clear. Pour your blend into a sterilized airtight glass bottle. Label and date your oil. Store in a cool dry place.
Add 2-3 caps full into your bath and relax for 15 to 20 minutes.
Awesome Fragrances in Your Home
Fragrances can be used in your home as well. From candles to diffusers to incense, your home can enjoy the beauty of great smelling fragrances. You can use a particular blend or single scent as a signature scent for your home.
Orange to up lift. Lavender to calm and relax or blend them together and create an experience like no other. There's no limit to the aromatic blends that can be used to scent your home.
Everyday life brings with it an opportunity to enjoy the beauty of scents. Let us know in the fragrance forum what you've come up with.
That's it for this week.
Juliette's Website
Nyraju Skin Care


Related Articles
Editor's Picks Articles
Top Ten Articles
Previous Features
Site Map





Content copyright © 2022 by Juliette Samuel. All rights reserved.
This content was written by Juliette Samuel. If you wish to use this content in any manner, you need written permission. Contact Juliette Samuel for details.