3 Amazing Ways to Use Lavender Essential Oil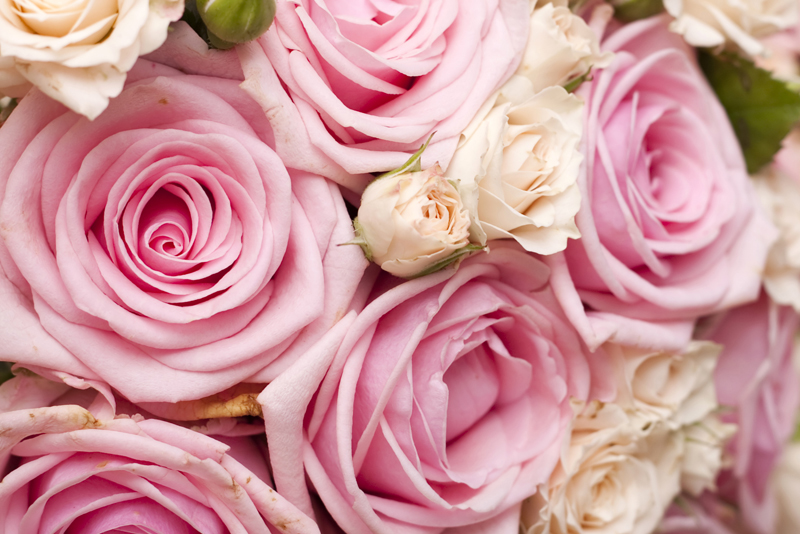 Lavender essential oil. Most of you have heard of it, smelled it and possibly used it. It's one of the most popular and versatile essential in use. From aromatherapy to perfume, lavender is on the list for use.
So how can we use this amazing oil and benefit from it?
3 Amazing Ways to Use Lavender Essential Oil
1. Relaxing and Calming
is top of mind when you think of or speak of lavender essential oil. In a world of stress and anxiety, lavender oil sits at the top of the list. Whether used in a diffuser or or as a mist on your pillow at night, lavender oil is the go-to-oil for calming and relaxation.
2. Beautiful Skin
is the recipient of lavenders antiseptic and anti-inflammatory properties. An excellent oil for treating spots brought on from popping pimples. By adding a few drops to how water in a bowl, you create a luxurious facial steam. Enhance your steam with sweet orange, geranium and tea tree and you've just created a solution getting a natural glow.
Beautiful skin can also benefit from lavender in a body lotion or butter. A quick recipe is:
1 cup of Shea butter,
1/4 cup of coconut oil,
1/2 teaspoon of organic honey and
20 drops of lavender essential oil
Place your Shea butter a stainless steel or glass bowl. Create a warm bath by placing that bowl into a larger bowl of hot water. Allow your Shea butter to soften. Do not let it sit so long that it becomes oil. Remove from its bath after it softens and add remaining ingredients. Use a hand mixer and whip the ingredients.
Some people just mix it with a spoon. The mixer gives it a softer, more whipped appeal. Store in a glass container, away from heat. Use after your shower or bath.
Speaking of a bath, you can add 10 drops of lavender essential oil to a cup of epsom salts. Drop a handful into your bath water. Relax and enjoy.
3. Natural Perfume
is one of the most well known ways to enjoy the true essence of lavender essential oil.
An extremely simple recipe is to combine 20-30 drops of lavender essential oil - this depends on how strong you want it- into a 2 oz bottle. Add one ounce, no more, of jojoba or fractionated coconut oil to the container.
Put a lid on it and roll it in the palm of your hands to blend. Some people shake it. I typically roll and turn upside down until well blended.
Label it and allow to sit in a cool place for a couple of days.
An alternative would be to use perfumer's alcohol or 100 proof vodka instead of oil. You would use a spray mist cap. You can have fun with it.
There you have it, 3 amazing ways to use lavender essential oil.
That's it for this week. Let us know in the fragrance forum, how you created your blend.
Juliette's Website
Nyraju Skin Care


Related Articles
Editor's Picks Articles
Top Ten Articles
Previous Features
Site Map





Content copyright © 2022 by Juliette Samuel. All rights reserved.
This content was written by Juliette Samuel. If you wish to use this content in any manner, you need written permission. Contact Juliette Samuel for details.