How to Use Natural Essences for Energy and Calm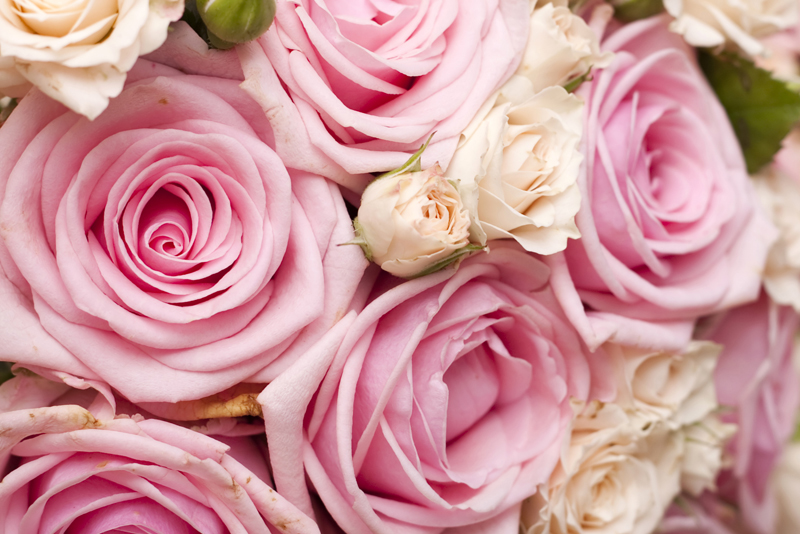 Natural essences can be used to energize as well as for calming and relaxation. How do you find such in a fragrance? It brings us back to aromatherapy. After all, it is through aromatic blends that the natural essence of an oil, plant or incense can help calm and relax you.
Do You Inhale or Absorb Your Natural Essences?
How about a bit of both. When inhaled, natural essences awaken your senses by way of smell. These natural oils can send you into pure ecstasy when smelled, either stimulating your senses or calming them into almost a sedative type of relaxation.
What oils can do this?
Peppermint, bergamot and lemon are just three essential essences that can give you a lift in energy and boost your immune system.
In order to relax your body, lavender, sandalwood and frankincense will work wonders in helping you do that.
If you're looking for a way to enliven your mind and body, combination blends like pine, rosemary, black pepper or cypress, lemon, rosemary and eucalyptus will do the trick.
When it comes to absorption, your skin is the latest organ of your body. Heard that before, haven't you? Whatever you put on it is absorbed into it. This is the quickest way to get essential oils working for you.
A Bit More About Skin Care

I don't know of anyone that doesn't want their skin to look radiant and healthy. This can be achieved with a good three step regimen. Cleanse, tone and moisturize. It's amazing what simplicity can do for your skin.

If you add a good steam facial to your regimen at least once a week, you will see even greater results.

Here's a blend for you to try:

In a bowl of hot water, add:

4 drops of geranium,
3 drops of cypress and
1 drop of lemon essential oils.

Hold your head over the bowl, low enough to benefit from the steam but high enough not to burn your face. Cover with a towel allowing the steam to rise and sweat your face.

5-10 minutes should be enough time.

Facial steams help stimulate blood flow to your face and enhance the renewal of skin cells.

In order for your body to experience the same type of steam bath, spending time in the sauna will help.

These are just a few natural essences that will help you throughout your day bringing energy when needed as well as calm.

That's it for this week.

Juliette's Website

Nyraju Skin Care



Related Articles
Editor's Picks Articles
Top Ten Articles
Previous Features
Site Map





Content copyright © 2022 by Juliette Samuel. All rights reserved.
This content was written by Juliette Samuel. If you wish to use this content in any manner, you need written permission. Contact Juliette Samuel for details.