What's the Best Use For Lavender and Coconut Oils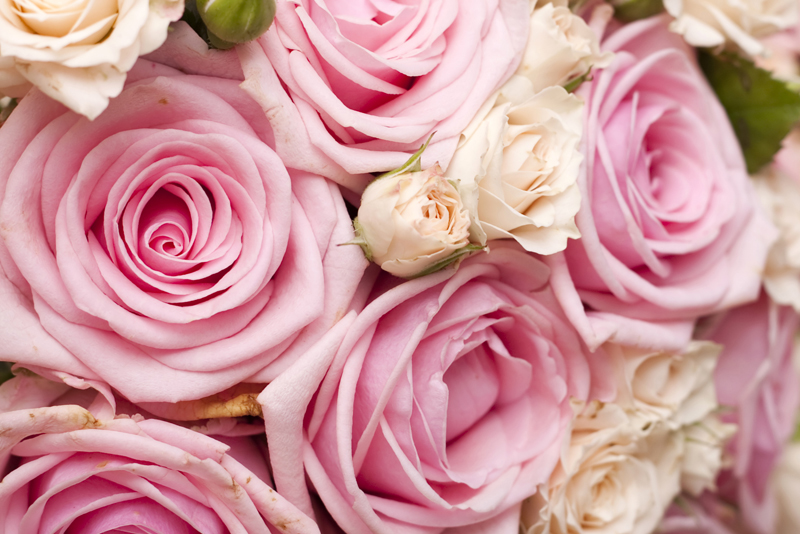 Lavender and coconut oils are no strangers when it comes to beauty and wellness. Lavender as an essential oil, has many benefits when used for beauty. Lavender as an herb, is often used for wellness challenges. Coconut oil can be used as a carrier oil. Some folk, a lot of folk actually, take coconut oil internally .
Let's take a look at how Lavender and Coconut oils are best used:
Lavender and coconut oils
have many uses. One such use is that of a natural perfume. Because of the oil content, a roll-on perfume would be the better choice.
Natural perfumes contain very few ingredients and are to be used within a short period of time, say 3-6 months. You can apply them throughout your day as a refresher scent or simply to enjoy the aromatic blend. It's also a good way to have a potion to calm your nerves when anxious or nervous. Yes, calming and relaxation are two benefits of using lavender essential oil.
You can also choose to use lavender with other essential oils and create a perfume spray mist. If you don't have access to perfumers alcohol, you can use vodka as your base. It's a clear and pure substance that's been used in the perfumer's world for centuries.
More about Lavender oil ...
Lavender as an essential oil is used to help with skin, hair and wellness challenges. By far it's the most well known and popular of essential oils.
When used in the area of wellness, it's known to help treat anxiety and depression. If you're having trouble relaxing or sleeping, lavender is the oil or its herb in tea form, of choice.
As for the beauty side of using lavender, it's a great choice for surface burns and blemishes. I know for a fact that it can help with surface burns. Those nicks you get from pulling your pots and pans from the oven or splattered oil can benefit from using lavender oil.
Lavender oil is also known to help kill bacteria. When paired with essential oils like tea tree, you get a power house blend for acne. You can use these oils in cleansers or toners for your face.
It's full of antioxidants and can be used for wrinkles as well.
Lavender is one of those essential oils that you can apply directly to your skin. However, if you are new to using essential oils, I would highly suggest you dilute them with a carrier oil.
Speaking of carrier oils ...

Coconut oil, like lavender in the world of essential oils, is the go-to-oil when it comes to carrier oils.

One thing to keep in mind about coconut oil, is that it will solidify in cold temps. A better choice of coconut oil to use might be fractionated coconut oil. It remains in its oil form no matter the temps. You'll want to make sure you use the virgin fractionated coconut oil.

As I said earlier, lots of you take coconut oil internally in some form. You cook with it, some of you even take it in small amounts two to three times a day for a short period of time.

It's been known to help with weight loss, reduce insulin resistance, improve brain functions and increase good cholesterol. When used as a moisturizer, fractionated coconut oil has been known to give you smooth and healthy skin.

Fractionated coconut oil is also good for scalp treatments. It's been used as a pre-poo conditioner to lift dirt and debris from your scalp before washing. It's also been used as hot oils treatments for your scalp.

Massage therapist use fractionated coconut oil as the carrier oil for their essential oil blend when caring for clients. It provides the slip needed to move their hands up and down the body without pulling and tugging. As the carrier oil, it moves the essential oils used into the body of their clients.

Lavender and Coconut Oils ...

These are two great oils to have in your arsenal when it comes to beauty and wellness. They will serve you well, as you work to keep yourself and your loved ones healthy.

Let us know how you've used lavender and coconut oil in the Fragrance Forum.

That's it for this week.

Juliette's Website

Nyraju Skin Care



Related Articles
Editor's Picks Articles
Top Ten Articles
Previous Features
Site Map





Content copyright © 2022 by Juliette Samuel. All rights reserved.
This content was written by Juliette Samuel. If you wish to use this content in any manner, you need written permission. Contact Juliette Samuel for details.