Aim for the Ordinary, Not the Mediocre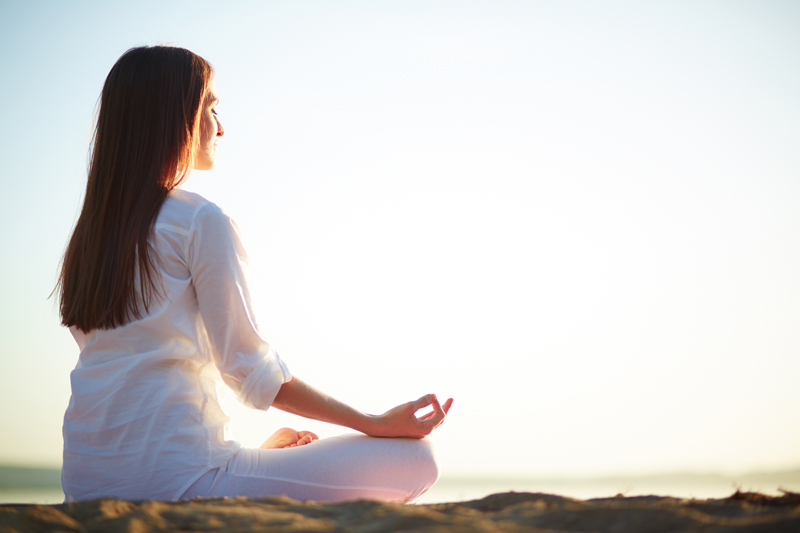 The ordinary often turns out to be the extraordinary, in fact, life altering. On many levels this platitude is true. The little things in life accumulate and add up to accomplishment, knowledge and happiness. Every small goal you meet gives you the experience and confidence to tackle the next. Every small stressor you handle gives you the experience to move through a higher threshold of stress, like overload turning into adaptation. The ordinary experiences are repeated daily. Consider the smell of fresh coffee, a friendly voice, a walk outside, good music, or a gripping TV series. They create a routine achievable personal happiness and a feeling of gratefulness which is expansive emotionally.
How often have you set overwhelming goals that you think you should, or buy expensive things you think you should possess, or aim to please those close to you? Pursuing the ordinary gives you the opportunity to evaluate if you are accomplishing this for yourself or society as a first step before you commit. Can you separate a personal want from a so-called expected societal norm? The ordinary gives you the opportunity to process and easily redirect to a detour in your life¡¦s prescribed path. After all, how much time and space have you invested in the ordinary? You can cut your losses and change course easily, tweaking as you ease on down the road.
Of course, the ordinary does not mean that you accept mediocrity. The mediocre can be defined as not doing your best, going through the motions with distraction. A Zen proverb reminds you to just carry water and chop wood, nothing else, so you do it wholeheartedly. If you are doing your work, use that as a time to focus on the task at hand to tighten your mind and carve out time away from worry. When you are with a friend, put away your cell phone. When you exercise, just exercise and strengthen your body to strengthen your mind. Be present to all that you do to create a mindset of achievement and clarity to spot opportunities which can direct your life path. Pay attention, really taste your food and enjoy simple pleasures!
Ordinary activities that yield big results:


Declutter your space to appreciate what you truly wish to see, inspire you and open up your energy.

Take a walk in nature to move out stress and inhale a natural rhythm. Breathe deeply to clear you mind.

Unplug daily to reset what makes you human and not a machine.

Create time for a hobby to generate personal fulfillment.

Reach out to family and close friends, as humans are tribal by nature and need a pack.

Be mindful of what you eat to generate a healthy you and create a balanced mood.

Keep learning to grow and adapt. Begin every day with a beginner¡¦s mind and heart, receptive to new information and revising ¡§absolute truths.¡¨
---
For more information on managing your stress and reclaiming your life read my book,
Addicted to Stress: A Woman's 7 Step Program to Reclaim Joy and Spontaneity in Life
. To listen to archived radio shows with guest experts visit
Turn On Your Inner Light Radio Show