Essential Oil and Water the Secret to a Great Bath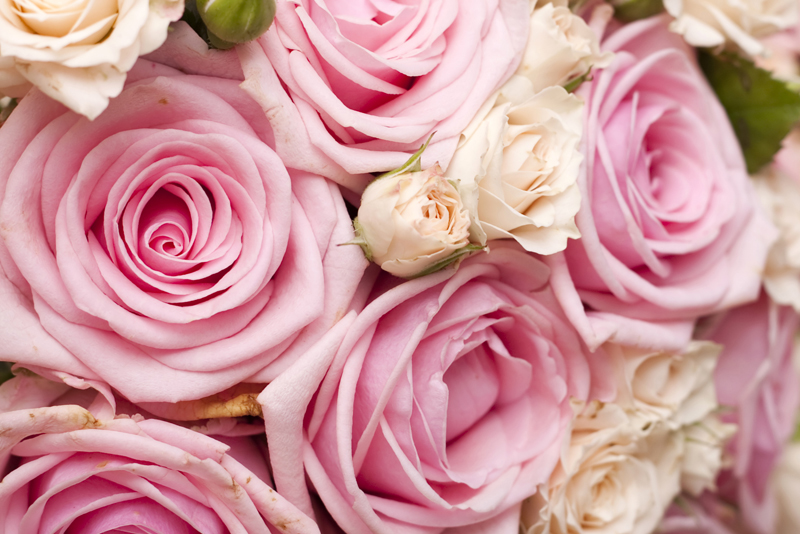 A bath always conjures up the thought of relaxation. Even though you know its primary role is to cleanse your body. What makes a good bath, Great?
It's adding the little extra's to it that help with making it Great. There's more to a bath than bathing. Cultures from around the world have used baths to cleanse mind, body and spirit.
Three main ingredients were always present: essential oils, sea salt and Epsom salt. Essential oils bring more to the bath than just a great smell. They possess properties that are known to relax, heal, uplift, as well as aid with depression and anxiety.
One of the key things to know about bathing and essential oils is that you never add them directly to your water. Always blend them into a carrier oil or other substance like salts.
In essence your bath can become a private therapy session. What could be better for sore muscles and aching joints than a nice hot bath.
Essential Oils to Consider for Your Bath
Lavender
- It's a good idea to have lots of lavender on hand. It's the most popular of all essential oils and is often used to promote relaxation and balance. Definitely a stress relieving oil and can even boost moods in some people.
Eucalyptus
is considered a stimulating and refreshing oil. I has also been used to relieve aches and pains from joints and muscles. It's a good idea to know whether or not you're allergic to eucalyptus before you add it in large amounts to your medicine cabinet.
Geranium
has an anti-inflammatory quality. Because of that, it's often used for swelling in foot and leg challenges.
Other essential oils that are used in bath recipes include, frankincense, chamomile, sweet orange and sandalwood. Citrus oils like lemon, grapefruit and bergamot should be avoided if going out into the sun after your bath. They can cause sunburn in some people.
Bath Salt Recipe
1/2 cup of salt (suggestions include Epsom salt, pink Himalayan or sea salt. Oftentimes they are blended together )
2 tablespoons of carrier oil ( jojoba, fractionated coconut or sweet almond oil)
6-8 drops of essential oil of choice
Add salt to a glass bowl, stir in your carrier oil and add the essential oil
You can add herbs, dried flowers or color to personalize your blend. Add half to your water in a regular size tub. You might want to add all of it if you're relaxing in a soaking tub.
Store in an airtight container.
Bath salts make great gift items. You can customize them for friends and family. If you've got recipes that have worked for you, share them with us in the Fragrance Forum at bellaonline.com
That's it for this week,
Until next time ,
Juliette's Website
Nyraju Skin Care


Related Articles
Editor's Picks Articles
Top Ten Articles
Previous Features
Site Map





Content copyright © 2022 by Juliette Samuel. All rights reserved.
This content was written by Juliette Samuel. If you wish to use this content in any manner, you need written permission. Contact Juliette Samuel for details.