How to Use Natural Perfumes as Aromatic Blends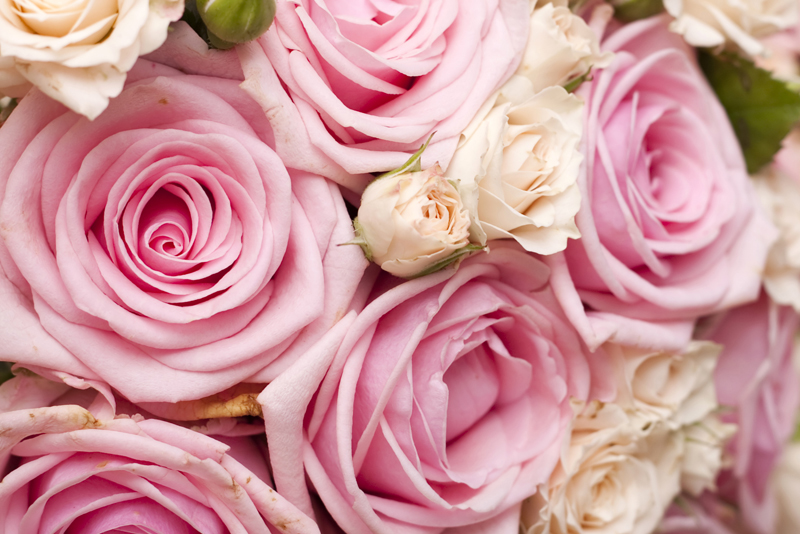 Natural perfumes ... who doesn't love wearing a natural aromatic blend? Let's face it, we all like to smell good. Well at least most of us. There are some people who feel that their natural pheromone should be enjoyed by all. I don't think so.
Natural is one thing but funk is something entirely different.
Natural aromatic blends can be ooh so lovely to smell. Most, if not all, of these blends are made from essential oils.
How Do You Use Natural Perfumes as Aromatic Blends?
An easy and simple way to use natural perfumes is by starting with what's called a single oil blend. A lot of you like lavender. It's great as a calming oil and serves as a good anti bacterial oil.
Six (6) to ten (10) drops in a third ounce roll-on container is a great way to begin your simple perfume blending journey. You can add jojoba, argan or grapeseed oil as the carrier and wha la, you've got yourself a roll-on perfume.
Citrus blends, of tangerine, orange and grapefruit are great uplifting oils. The can boost your mood while gifting you with their beautiful aroma when wearing them.
The beauty of aromatic blends, is that you can add them to bath salts, dusting powders (old school, yet powerful and sensual) and vodka or perfumer's alcohol for use as a mist.
These different bases make for serious layering on your skin. When you layer, you give the blend you create or purchase a chance for the scent to linger longer. One of the many complaints that a lot of you have, is that the scents don't last long with natural perfumes. This is why layering became so popular.
Another way to have a scent last longer is to place a perfumed sachet in your drawers. This is another old school trick. Anything placed in that drawer with a perfumed sachet, will maintain the scent of that sachet for months.
More Than One Use ...
The good thing about natural perfumes, is that you can apply them multiple times throughout the day. A good tip is to place the perfume on your pulse points. The energy from your pulse points allows your scent to come off you body so that the aroma is enjoyed by those around you.
Natural perfumes can be used as hair ointments also. All the better when cuddling up with that very special someone.
That's it for this week. Share your favorite aromatic blends in the fragrance forum. We'd love to hear from you.
Until Next Time,
Juliette's Website
Nyraju Skin Care


Related Articles
Editor's Picks Articles
Top Ten Articles
Previous Features
Site Map





Content copyright © 2023 by Juliette Samuel. All rights reserved.
This content was written by Juliette Samuel. If you wish to use this content in any manner, you need written permission. Contact Juliette Samuel for details.