Do Essential Oils/Aromatherapy Make a Good Team?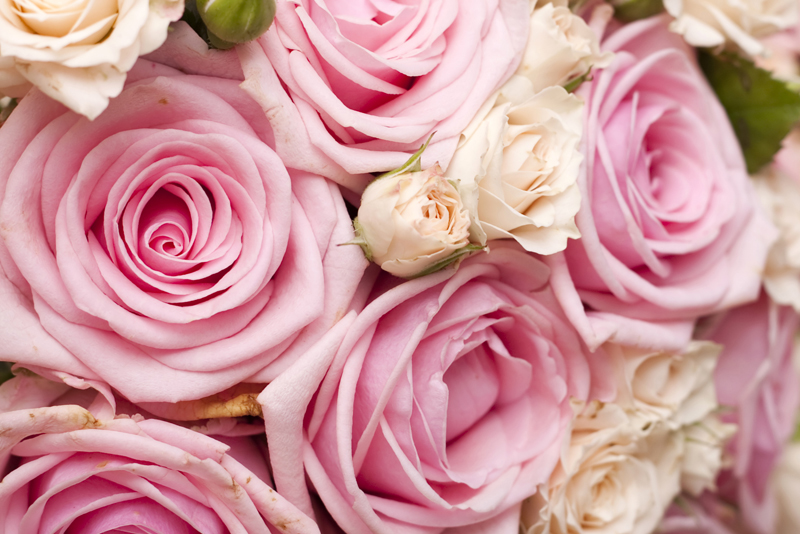 Essential oils and aromatherapy can make a really good team. Essential oils are at the core of aromatherapy. Yes, you can have aromatherapy through food or a walk in the garden. Yet it's the essential oils, singular or blends, that take everything to the next level.
You see, aromatherapy is therapy by way of scent. The essential oils and their aroma is what alters/changes your mood, feeling and even helps ease pain for some of you.
How Do Essential Oils and Aromatherapy Make a Good Team?
For starters, by they way they are used. Because we're talking about scents and how they affect us, the choice or combination is where we begin.
Anytime an essential oil is used, a scent or aroma is created. These oils are known to not only alter your mood, they are also known for their relaxing properties. In the space of relaxation, there are oils that help with anxiety, depression as well as a soak in the tub.
Several of these oils will cross the streams. Lavender is one of them.
Lavender - Lavandula Angustifolia - is by far one of the most popular essential oils. Its key benefits are to:
- help improve sleep,
- reduce anxiety and depression,
- help with skin challenges such as acne, eczema and psoriasis
- helps promote balanced blood sugar and helps lower blood pressure
Think about it, this one oil is known for helping with everything from sleep to depression to skin care needs. If you decide to try it, you just might find that one or two of these things will be true for you.
How Can Essential Oils Be Used?
In the fragrant world of aromatherapy and essential oils, you can inhale them. That's right. Simply waving the bottle past your nose enables you to inhale the beauty of any given scent.
Then there's diffusing. This is dispersing scents into the air by way of atomizing, vaporizing or heat. You can also use a spray bottle, adding a few drops of an oil into water or alcohol and mist into the air.
Perfumers alcohol or vodka is what natural perfumers use when making scents to wear on your body. Yes, perfume is indeed a way of using aromatherapy to enhance your mood and personal scent.
You can also use them in skin care products, to soften your skin as well as care for burns, scrapes or scratches.
It's obvious that essential oils and aromatherapy make a good team. One would not exist without the other. Let us know in the fragrance forum how you've used essential oils and aromatherapy.
That's it for this week.
Juliette's Website
Nyraju Skin Care


Related Articles
Editor's Picks Articles
Top Ten Articles
Previous Features
Site Map





Content copyright © 2022 by Juliette Samuel. All rights reserved.
This content was written by Juliette Samuel. If you wish to use this content in any manner, you need written permission. Contact Juliette Samuel for details.